---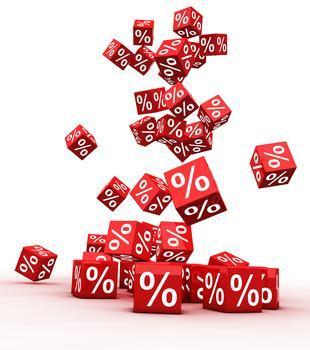 Cyber Monday will most likely be a banner day for online retailers but even if it doesn't quite meet sales forecasts, it will be a bonanza for state and local governments now that Amazon and other major e-retailers are collecting sales taxes.
In fact, even without Cyber Monday, holiday shoppers have already pumped huge amounts of money into local governments -- online sales in the U.S. on Black Friday reached nearly $1.2 billion from desktop and laptop computers alone, according to Web analytics company firm comScore.
All but five states charge sales tax but it has generally been accepted that unless an e-retailer had a "significant physical presence" in a state, it was not obligated to collect taxes for sales in that state.
New York, however, brushed that aside and began insisting that Amazon start charging sales tax on all items shipped into New York. Amazon and other online retailers have been challenging state laws mandating that they start paying the tax but today the Supreme Court declined to review a decision by New York's highest court upholding that state's 2008 law requiring sales tax collections.
The high court, as is typical, gave no reason for turning down the retailers' appeal.
The effect on state and local coffees should be dramatic. It amounts to a major tax increase without local politicos having to face angry taxpayers.
"Online retailers are collecting more sales tax on this cyber Monday than ever before, marking progress for consumers, online retailers, and state tax collectors. This is the first Cyber Mondaywhere Amazon is collecting sales tax for over half the country, and next year it will be even more," said Steve DelBianco, executive director of NetChoice, a Washington-based trade association of online retailers.
What effect the Supreme Court's will have on brick-and-mortar retailers remains to be seen; they have been claiming that online retailers had an unfair advantage over local stores. Whether today's non-decision truly levels the playing field won't be known for some time.

"A new online tax system is not going to save main street stores from their big-box competitors. New tax burdens will extinguish their last hope of reaching new customers, and expose them to audits from dozens of distant state tax collectors."
DelBianco's group has long argued that online sales tax make it difficult for smaller merchants to conduct business, because of the varying tax rates and regulations imposed by different states.
---