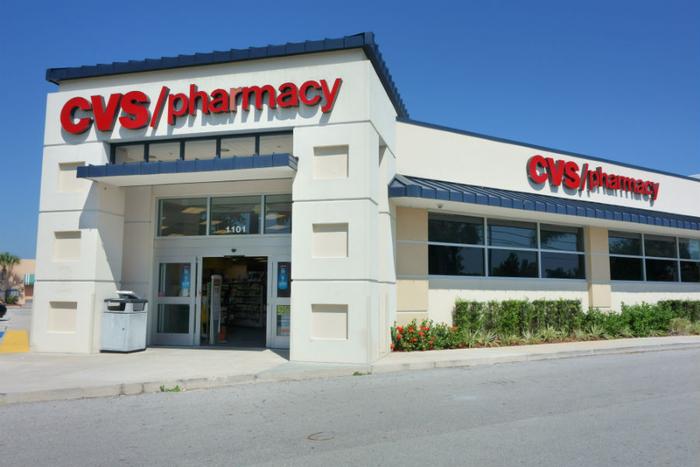 Following its acquisition of health insurer Aetna, CVS Health plans to debut its first concept stores with improved health services and lower medical costs early next year, CNBC reports.
The pharmacy chain's CEO Larry Merlo said Tuesday that the company expects its $69 billion acquisition of Aetna to be finalized prior to Thanksgiving. Once the deal closes, the combined company will set its sights on the goal of opening concept stores focused on health outcomes and services.
"We're making the consumer experience, which will be an increasingly important competitive differentiator, and we are hard at work creating a plan to differentiate CVS Health in these patient journeys with the goal of making them simpler and more personalized while making care more accessible," Merlo told CNBC.
Managing costs
The concept stores will focus on the management of chronic conditions, such as diabetes, asthma, kidney disease, and cardiovascular disease. The company may also look to add more services at its MinuteClinics to help identify and manage chronic diseases.
The retailer is planning to manage costs in several ways, including optimizing and extending primary care. To cut down on avoidable readmissions, the company may combine Aetna's clinical programs with CVS stores to help patients after discharge.
Word of the company's planned concept stores comes as CVS is testing a program in the Boston area called CarePass, in which customers get free delivery on most prescriptions and online purchases.