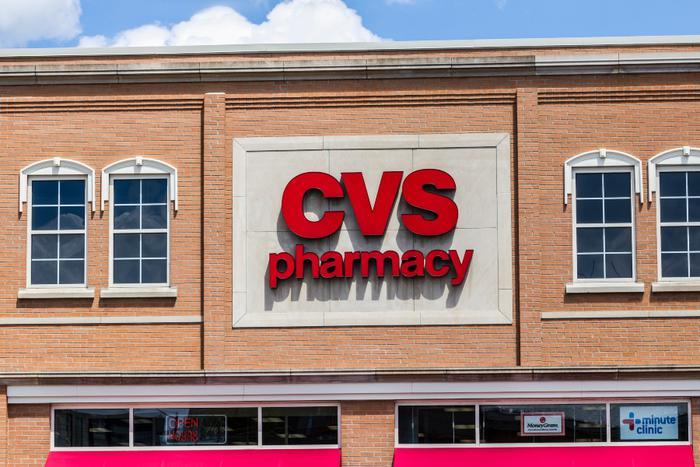 CVS Pharmacy announced Friday that it has cut a deal with PayPal and Venmo to become the first national retailer to integrate those digital pay services in its checkout experience. 
As the pandemic continues to gallop across the U.S., cautious consumers are likely to love the new process, which allows them to securely pay for their items without needing to touch a keypad or sign a receipt. 
"In the midst of COVID-19, we have seen an incredible acceleration of digital payments and touch-free payments," said Mark Britto, Executive Vice President and Chief Product Officer, PayPal. 
"Companies of all types and sizes are looking for ways to maintain the safety of their customers and employees, especially through touch-free experiences like curbside pickup and enhanced online shopping. QR codes complement these and provide retailers an additional payment method that furthers this touch-free mission and continues the growth of digital payments for all partners in the ecosystem."
How to use the new process
For consumers who are used to using mobile payment and digital wallet services like Apple Pay and Google Pay, using PayPal and Venmo QR Codes should be a snap. With the PayPal or Venmo app, the only thing you need to touch when you pay in-person is your own phone.
With the app installed, shoppers will have the ability to pay using stored debit or credit cards, bank accounts, PayPal balance, or PayPal Credit. For Venmo users, they can pay using their stored debit or credit cards, bank account, Venmo balance, or Venmo Rewards. As a bonus for consumers who don't like fees, PayPal says it will not charge fees to the customer when paying with the PayPal or Venmo QR codes.
"PayPal and Venmo QR codes offer our customers a secure and touch-free way to complete their purchase with a payment brand they know and trust," said Jon Roberts, Executive Vice President and Chief Operating Officer of CVS Health. "This reflects our continued focus on innovation and finding new ways to help maintain the safety of our customers and employees."
PayPal and Venmo QR codes will roll out at each of the pharmacy chain's 8,200 standalone U.S. stores in the fourth quarter of 2020.