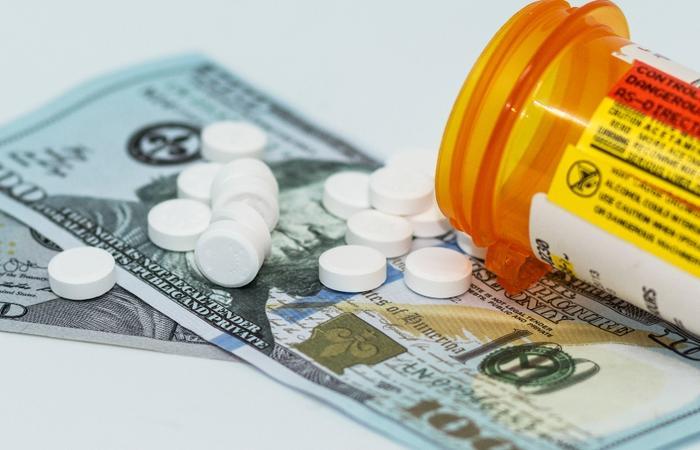 A subsidiary of CVS Health has settled charges leveled by the U.S. Justice Department that it dispensed controlled substances, including opioid painkillers, without valid prescriptions.
Omnicare, which operates "closed-door" pharmacies that are not open to the public, has agreed to settle the charges by paying a $15.3 million civil penalty. U.S. Attorney for the Central District of California Nicola Hanna said the company was accused of allowing opioids and other controlled substances to be dispensed without a valid prescription, mostly at nursing homes and other long term care facilities (LTCF).
The complaint specifically alleged that Omnicare violated the federal Controlled Substances Act in its handling of emergency prescriptions, its controls over the emergency kits, and its processing of written prescriptions that lacked required elements such as the prescriber's signature or DEA number. 
A resulting federal investigation found that the company failed to control emergency kits by improperly permitting LTCFs to remove opioids and other controlled substances from emergency kits days before doctors provided a valid prescription. 
Inadequate documentation
Investigators also charged that Omnicare repeatedly failed to document and report oral emergency prescriptions of Schedule II controlled substances.
"Omnicare dispensed powerful opioids without valid prescriptions and failed to inform federal authorities of significant losses of opioids and other drugs," Hanna said. "With the opioid crisis still a very real concern, every entity that handles dangerous drugs will be held accountable to ensure powerful narcotics are properly dispensed and not diverted to the black market."
In addition to paying the $15.3 million penalty, Omnicare also agreed to a Memorandum of Agreement with the Drug Enforcement Administration (DEA) that will require the company to increase its auditing and monitoring of emergency kits placed at LTCFs.