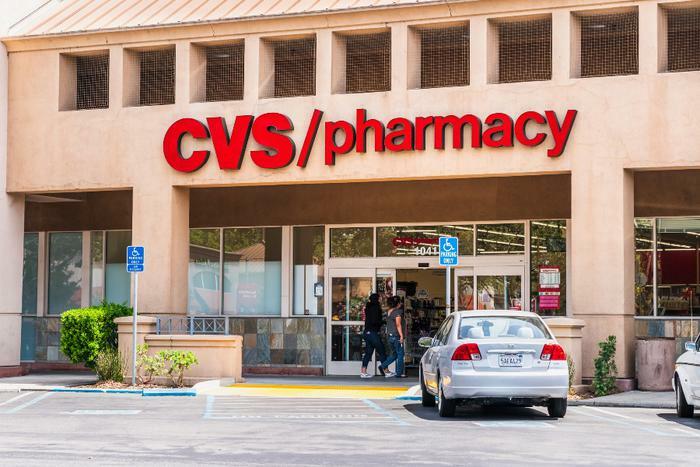 Drug stores have provided more health care services in recent years, and CVS, which recently added "Health" to its name, has announced steps that will expand those services in 2022.
CEO Karen Lynch unveiled the plans at the company's investor day, outlining ways the pharmacy chain plans to expand on the consumer trust it believes it gained during the COVID-19 pandemic. Lynch said CVS pharmacists had administered more than 50 million vaccinations and nearly 29 million tests by the beginning of December.
Lynch estimates that between tests and vaccinations, CVS has picked up more than 32 million new customers in the last 12 months. C.H., of Richmond, Va., tells us that they have come to rely on the pharmacist at their local CVS store.
"This time she helped me find diabetic cough syrup," C.H. wrote in a ConsumerAffairs review. "They always try to save me money."  
Daniel, of El Cajon, Calif., likes CVS' system for ordering and tracking prescriptions. He says he can monitor his medications and track expenses. He also says it saves him money.
"One of the newest features they have is that when you are ordering a refill, they will let you know if the manufacturer offers a coupon discount for the medication, and they tell you where and how to get it BEFORE you place your order," Daniel wrote in a ConsumerAffairs review. 
Technology-forward approach
Lynch hopes to gain more satisfied customers in the year ahead. She said CVS Health will seek to advance primary care delivery capabilities by guiding consumers to sites and providers that meet their needs – both in-person and virtually. 
The company will also adopt a digital-first, technology-forward approach that it says will expand engagement with its customers. Lynch said that approach will include the launch of new consumer-centric services and offerings that will enhance the customer experience. She also hopes that it will be good for business.
"By leaning into our high-growth foundational businesses and expanding our reach in areas like health services and primary care, we have an opportunity to shift care to be more centered around the consumer while capturing a meaningfully greater portion of health care spending," Lynch stated.