---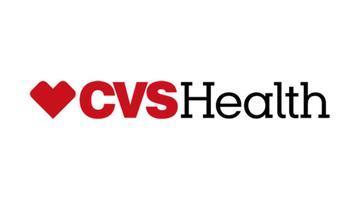 Walmart does it. Now, so will CVS Health.
The drug store chain has announced it will offer curbside pickup for customers using the CVS app to place an order. The new service, called CVS Express, is currently being tested and marketed in San Francisco, Charlotte, and Atlanta. Additional markets will be added later in 2016.
CVS customers can use CVS Express to purchase all front store and over-the-counter items at no additional cost.
CVS is partnering with Curbside, a specialty services company that provides software to support curbside pick-ups for retailers. 
"This partnership with Curbside allows CVS Health to offer new and more convenient ways for our customers to shop with us ultimately making it easier for them to enjoy a healthy lifestyle in a way that works best for them," Helena Foulkes, Executive Vice President of CVS Health and President of CVS Pharmacy, said in a statement.
How it works
The company said consumers placing their orders using the mobile app would be able to pick up their orders in about one hour. Customers will park in a designated area near the front of the store and store personnel will deliver the order to the car.
Brian Tilzer, Senior Vice President and Chief Digital Officer of CVS Health, says digital tools are the key to making health care convenient and affordable. He says other digital steps are likely to follow.
Last week Walmart announced an expansion of its curbside delivery for groceries, now available in 30 U.S. markets. The latest additions are Kansas City, Mo.; Boise, Idaho; Richmond, Va.; Virginia Beach, Va.; Austin, Tex.; Charleston, S.C.; Provo, Utah; and Daphne, Ala.
Walmart says the service has proved popular, with about 90% of curbside users having used the service at least once before.
---