---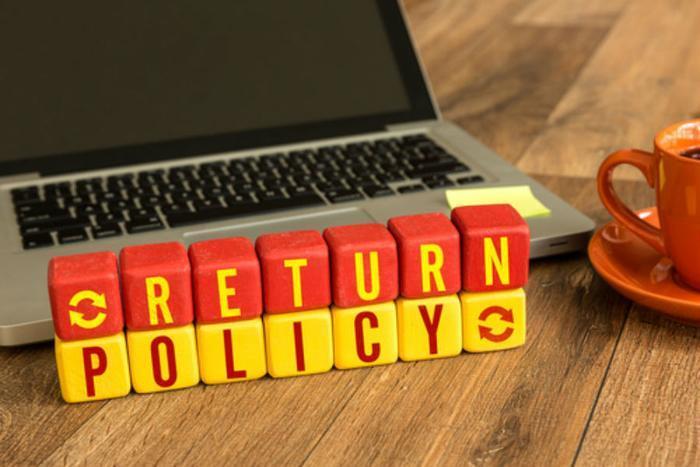 If you are like most consumers, you are probably assessing a merchant's customer service before you buy holiday gifts this season.
Consumer expectations in this area have risen in the Internet age, and retailers have had to bolster their efforts to improve – not just the buying experience for consumers – but the returning experience as well.
And let's face it, there will be lots of returns in the days following Christmas.
A new survey by Taste Analytics, an analytics platform supplying data to businesses, found 74% of Americans would feel bad if they gave someone a gift that was defective and customer service wasn't able to help the gift recipient fix the problem.
At the same time, if the company is able to correct the problem, 75% would feel their holiday season was made better.
Plenty of ways to complain
In the last few years, retailers have learned that customers have plenty of channels to voice their displeasure when they feel they aren't getting the service they deserve. Websites like ConsumerAffairs draw hundreds of thousands of consumer reviews and complaints.
Because of that, companies are now much more likely to seek customer feedback, identifying problems before they reach the Internet and have a chance to go viral.
That said, the Taste Analytics' survey found consumers normally turn to more traditional channels to resolve their complaints. The majority – 68% – would still try calling the customer service phone number to address an issue with a gift they received during the holidays.
After that, 58% said they would go to the store in person to resolve the issue. Forty-nine percent said they would send an email. Few, it turns out, would turn to the company's social media channel.
Social media channels lightly used
"Turning extra attention to social media channels over the holidays is surprisingly not going to be effective for most brands looking to provide additional support during the biggest retail season of the year as many are looking for direct human interaction to address their issues," said Derek Wang, CEO of Taste Analytics.
That means companies had better beef up their human customer service force for the post-holiday period and not rely on automated systems.
For consumers, knowing which retailers have the best reputations for customer service, including the most lenient return policies, can help avoid problems in the first place.
Best return policies
Personal finance website GOBankingRates.com has studied major retailer return policies and concluded that Nordstrom, Costco, and Bed Bath & Beyond are among the stores with the most generous return policies of the year.
"Return policies should be a big consideration for holiday shoppers – two-thirds of people return at least one holiday gift," said Elyssa Kirkham, lead reporter on the GOBankingRates study. "Shopping at stores that are return-friendly can make life a lot easier if you have to make adjustments to your shopping list later on. It'll also allow you to give guilt-free knowing your recipient won't face a lot of hassle if they decide to exchange or return the item."
---