---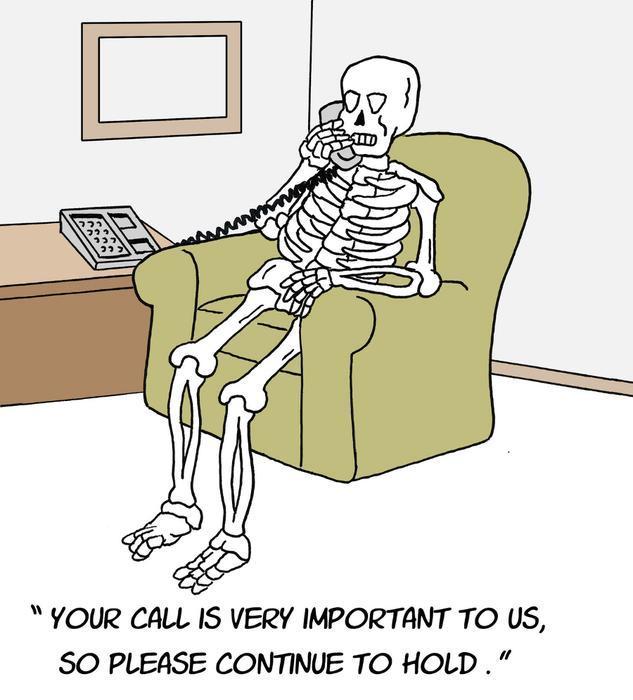 We've all been there. A frustrating go-round with a business' service representatives. Or time spent waiting for the cable guy. In fact, complaints about customer service are among the most common we receive daily at ConsumerAffairs. Take Maria, of Miami, for instance.
Maria says she bought furniture at IKEA when she moved into a new place. A spectacular project, she says, quickly turned into a nightmare.
"The delivery was scheduled three times and I lost my time in each one," Maria wrote in a ConsumerAffairs review. "I lost 4 hours waiting for the delivery. It never came and they never called us to cancel."
Nancy, of Silsbee, Tex., writes that she contacted American Home Shield, a home warranty company, when her water heater went out.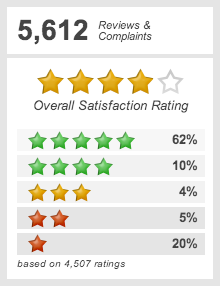 "I put in the service call online and was given a confirmation number and receive an email that Sears would be contacting me within 24 hours," Nancy wrote. After not hearing from them within the 24 hour period I called Sears and was told it would be at least 5 days before they could come."
In Nancy's case, however, what she describes as poor service turned into pretty good service when she called American Home Shield to complain.
"Their representative was very upset with Sears and informed me that was NOT the way it was suppose to work," Nancy wrote in her post. "She immediately contacted someone else, they called me within 2 hours and were out at my home that afternoon."
Cutbacks
Customer services complaints have mounted since the Great Recession, when many businesses cut staff and looked for ways to tighten belts. But a study by ClickSoftware shows dealing with service issues is causing more than just frustration. It could be costing Americans $108 billion a year with an individual loss of more than $750 per person.
Ironically, it's likely that some businesses providing sub par service are themselves losing productivity because their employees are dealing with personal service issues instead of working. The study estimates the yearly productivity loss amounts to $900 per employee, who has to contend with customer service inefficiencies.
Overall, that adds up to $130 billion in annual expense to companies nationwide.
According to the study, Americans reported using 30.8 potential work hours per year waiting for service industry responses – everything from waiting on hold to waiting at home for service personnel to show up.
Adding it up
Based on the average national hourly wage of $24.45, that comes to an average $753.06 that people lose waiting instead of working. When multiplied by 144 million employed Americans the cost of frustrated wait time experienced by the U.S. population comes to about $108 billion.
"Service industry shortcomings have massive implications—both for consumers and for businesses—as revealed by this survey," said Steve Timms, President, North America for ClickSoftware. "The findings show people want first rate service, they won't pay extra for it and more than a third will sever ties if they don't get it."
The numbers appear to back that up. The survey found 35% of consumers have cancelled a service or stopped using a brand altogether due to a frustrating experience. A large number – 72% -- say their frustrations have caused them to take action of some sort, including voicing their complaints on social media.
Can companies do anything to improve their services? The study found a few ways.
About half those questioned said companies can provide customers more frequent and exact estimate arrival times. Around two in five Americans say companies can proactively update them on the progress of their problem.
---