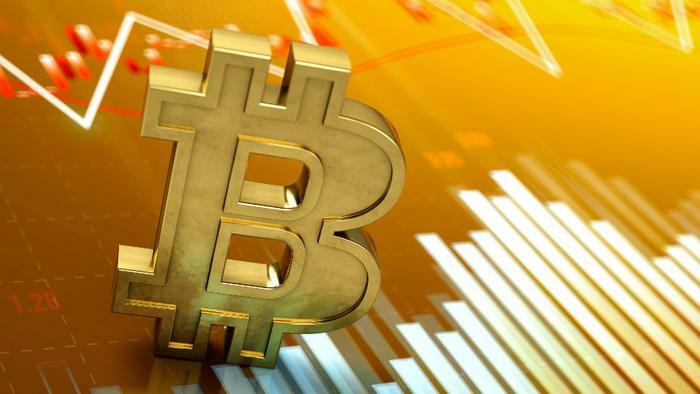 Cryptocurrency traders are seeking damages after Binance, the world's largest digital currency exchange by volume, suffered a major service outage on May 19. The incident led to significant losses for many traders. 
"This loss was not fair," Canadian cryptocurrency trader Fawaz Ahmed told CNBC. "This is something which was out of my control."
A group of more than 700 investors is now pursuing a formal claim against Binance. The traders allege that the outage the platform suffered caused millions in damage. 
The service disruption happened to coincide with a steep decline in the price of Bitcoin. Traders found that they were unable to close their position in order to avoid losses. By the time service was restored, many traders found that their accounts were emptied. Losses as large as $12 million were cited in the legal claim. 
The level of compensation offered by the platform was "absurdly" low, according to Ahmed. If the legal action is successful, the exchange will have to pay out-of-pocket to compensate affected people. The firm will also have to accept a higher level of liability to investor claims going forward.
Widespread outage
Binance has pointed out that it wasn't the only crypto exchange to experience a service disruption on May 19. 
"On 19 May, nearly all cryptocurrency exchanges suffered temporary outages due to extreme market volatility," a spokesperson told The Verge. "At Binance, we took immediate steps to engage with users affected by the outage, and we worked quickly to restore trading."
A company spokesperson asserted that Binance's policy is "fair" in that it compensates users who "experienced actual trading losses due to our system's issues." 
"We do not cover hypothetical 'what could have been' situations such as unrealized profits," the representative said.