---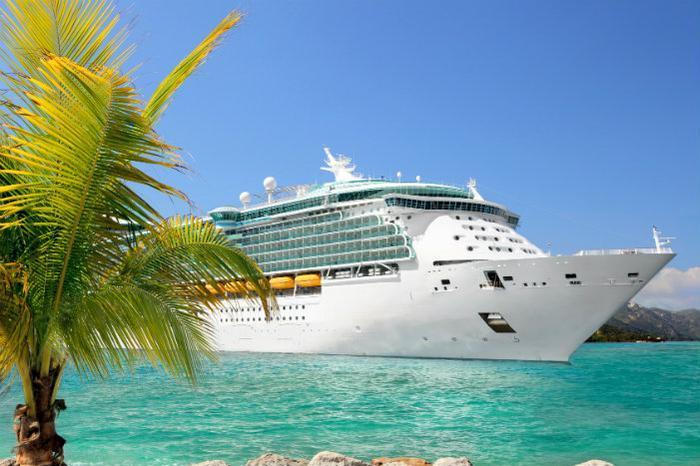 The huge cruise ship docks and tourists pour off for a few hours in port. Is it a bonanza for local businesses? Actually, no, a new study finds.
Cruising tourists spend very little money during the port of call even when they are offered an increased number of spending options, according to the study published in Tourism Management Perspectives.
The study looked at the spending patterns of cruise passengers in Bergen, Norway's largest cruise harbor, hosting more than 300 cruise ships every season.
The local tourist industry, media, port authorities and politicians often praise the ever-increasing number of cruise arrivals to Bergen, but for no good reason, according to Professor Svein Larsen at the Department of Psychosocial Science at the University of Bergen (UiB).
In their study, Larsen and colleague Katharina Wolff found that cruise passengers' expenditures do not vary as a function of spending opportunities. They compared tourists' expenditures on normal weekdays including Saturday, when shops and other services tend to be open, to expenditures on Sundays and holidays, when most shops tend to be closed.
"Even if more possibilities to spend money arise, cruise tourists do not spend more. But land tourists do," says Larsen.
"The myth that cruise passengers' expenditures are low because there is nothing to spend money on, as a Norwegian emeritus minister of trade phrased it in a local newspaper in 2013, is simply not true."
Hurry back
An earlier study by Larsen found that it is probably the length of stay on land that is the most crucial determinant of how much money cruise passengers spend. Currently, cruise tourists are normally not allowed much time in port, thus limiting their opportunity to spend money. 
"After a short morning or afternoon stroll in the city, cruise passengers typically hurry back to the ship where they can enjoy their already paid-for lunch or afternoon tea," says Larsen.
Another myth about cruise tourists is that they often return to a destination visited on the cruise on a later occasion. But the new study shows that among tourists who had visited Norway before, cruise tourists had visited as cruise tourists and land tourists had visited as land tourists. Similarly, revisit intentions, the expressed desire to come back to Bergen/Norway, are significantly higher among land tourists than among cruise tourists.
At the same time, cruise tourists express a higher wish to return as cruise tourists also in the future, and they express a higher wish to return as cruise tourists than as land tourists.
"It simply seems as if cruise tourism does not have any value as a promotor of Norway as a holiday destination at all," Larsen said.
---