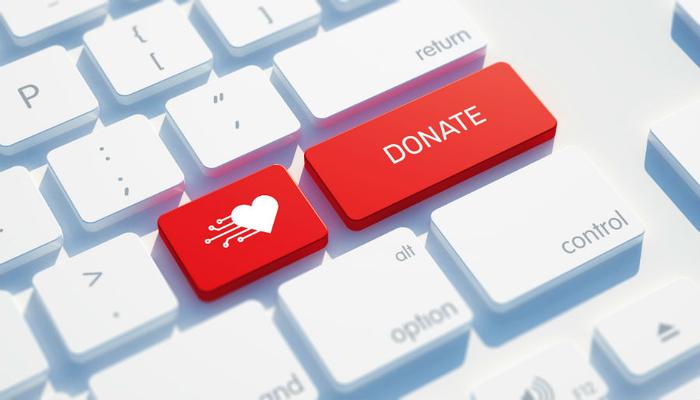 When even people covered by health insurance are hit with high deductibles, copays, and other out-of-pocket expenses on top of their monthly premiums, it's no surprise that medical expenses have become a boon to the crowdfunding industry.
Campaigns to raise money for life-saving medications, cancer treatments, and other medical expenses make up more than half of the money raised on sites like GoFundMe and YouCaring, previous research has shown.
While the crowdfunding industry's somewhat morbid source of profits may be a lifeline to Americans who are uninsured or underinsured, the quality of the treatments that people are seeking hasn't been fully evaluated until recently.
"Although medical crowdfunding campaigns can fill insurance gaps, they can also raise money for scientifically unsupported, ineffective, or potentially dangerous treatments," claims a new study published in the Journal of the American Medical Association.
Unproven cancer cures raise the most money
To conduct the study, Emory University researchers chose five treatments that they deemed as being risky and searched for the treatments on five different crowdfunding sites. They found a total of 1,059 campaigns in the sites that listed those risky treatments. The campaigns had raised a total of $6.7 million.
The largest chunk of that money went to unproven cancer cures. People hoping to obtain homeopathic or naturopathic medicine for their cancer raised a total of $3.5 million, the study says.
While unregulated health clinics promoting natural cures to cancer have long been accused of preying on people who are sick and desperate, the researchers say they are worried that crowdfunding sites may be enabling such clinics to see more patients.
"People can be desperate in these situations [and] can be taken advantage of," co-author Dr. Ford Vox told Stat News, adding that the practice is "on full display on these crowdfunding campaigns."
GoFundMe responded to the study with a statement instructing campaigners to be completely transparent about where their money is going.
Medical campaigns constitute a total of $930 million of the $2 billion that has been raised on GoFundMe.