---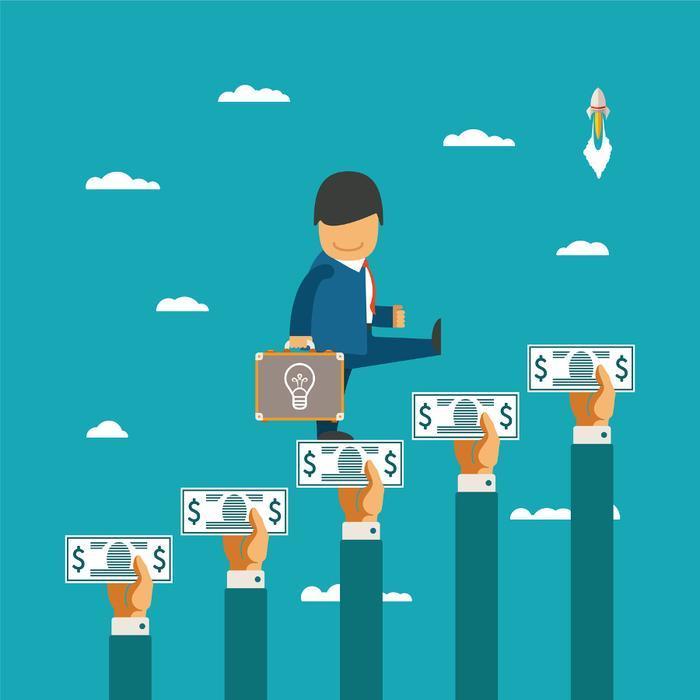 Venture capitalists say investing in start-up businesses is often like throwing money out the window. And crowdfunding? That's often like setting your money on fire.  
The Federal Trade Commission has just wound up its first case against the deceptive tactics of a project creator who raised money to produce a board game through a Kickstarter campaign, but instead used most of the funds on himself.
According to the FTC's complaint, Erik Chevalier, also doing business as The Forking Path Co., sought money from consumers to produce a board game called "The Doom That Came to Atlantic City" that had been created by two prominent board game artists.
"Many consumers enjoy the opportunity to take part in the development of a product or service through crowdfunding, and they generally know there's some uncertainty involved in helping start something new," said Jessica Rich, Director of the FTC's Bureau of Consumer Protection. "But consumers should be able to trust their money will actually be spent on the project they funded."
Doomed from the start?
According to the FTC's complaint, Chevalier represented in his Doom campaign on Kickstarter.com that if he raised $35,000, backers would get certain rewards, such as a copy of the game or specially designed pewter game figurines.  
He raised more than $122,000 from 1,246 backers, most of whom pledged $75 or more in the hopes of getting the highly prized figurines.  He represented in a number of updates that he was making progress on the game. But after 14 months, Chevalier announced that he was cancelling the project and refunding his backers' money.
Despite Chevalier's promises he did not provide the rewards, nor did he provide refunds to his backers. In fact, according to the FTC's complaint, Chevalier spent most of the money on unrelated personal expenses such as rent, moving himself to Oregon, personal equipment, and licenses for a different project.
Under the settlement order, Chevalier is prohibited from making misrepresentations about any crowdfunding campaign and from failing to honor stated refund policies. He is also barred from disclosing or otherwise benefiting from customers' personal information, and failing to dispose of such information properly.
---