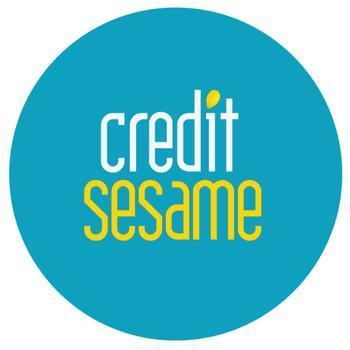 Applying for the right credit card is important. Not only do you need to select a card that best matches your spending patterns, offering rewards for what you spend most on, it's important to find a match to your credit worthiness.
This is where some consumers run astray. They see an ad, or maybe even get a credit card solicitation in the mail, and apply, thinking they'll be approved. They may be disappointed if they're turned down and not really understand why.
Credit Sesame, a personal finance company, has launched a service that pre-qualifies consumers for credit cards that are issued by Capital One. The company says it saves time and maybe even prevents a ding to their credit rating if they apply for a card and don't get it.
Company CEO Adrian Nazari says the system was developed using technology from the Capital One developer platform. When a member logs on, he or she is presented with the Capital One cards that best align with their credit ratings and goals.
Narrows the offering for each member
Some cards are targeted at people with excellent credit. Some are designed for people with only fair credit scores. Nazari says the pre-qualification service narrows the scope for each individual consumer, making it an easier decision.
For credit cards from issuers other than Capital One, consumers can still productively narrow their focus by just looking at the cards designed for particular creditworthiness.
Credit Sesame, as well as most other credit card comparison sites like CreditCards.com, and WalletHub.com, break down credit card offers by credit ranking.
FICO score breakdowns
For example, if your FICO score is 740 to 850, you have excellent credit and should apply for a card in that category. Currently, some of the offerings include the Chase Sapphire Preferred Card, which provides 50,000 bonus points if you spend $4,000 the first three months the card is active.
If your FICO score is between 640 and 739, you have good credit. In that category, the Discover It Card is a popular choice, providing 5% cash back on rotating categories.
FICO scores of 650 to 699 put you in the fair credit category. The Chase Slate Card is popular in that category, especially if you want to transfer a balance from another high-interest card.
There is no transfer fee on balances transferred within 60 days of opening the account and there is no interest for 15 months.