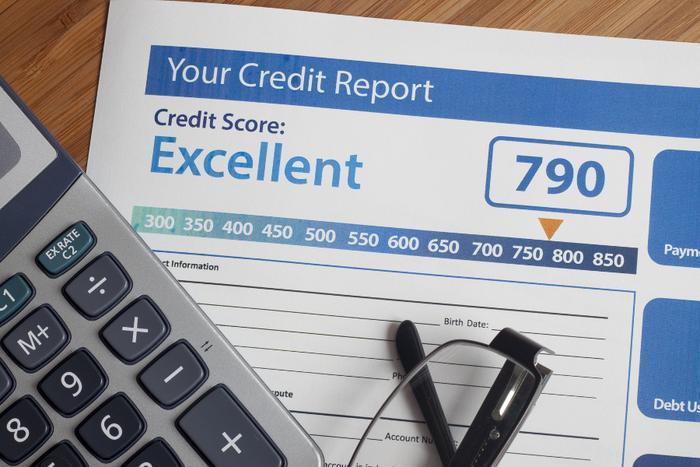 Whether it is applying for a mortgage, buying a car or even applying for a job, consumers are at the mercy of their credit reports. If there is negative information that is wrong, it is often a difficult, cumbersome process to correct it.
Soon, it should be easier. The attorneys general from 31 states have reached a settlement with the three credit reporting agencies – Equifax, Experian and TransUnion – to implement a broad list of consumer-friendly reforms. In addition, the companies will pay the states $6 million.
The changes include providing better protections for consumers who find errors on their credit reports, limiting when medical debts can be placed on a consumer's credit report and establishing specific protocols for victims of identity theft who find fraudulent accounts and debts in their name.
Mounting complaints
Amid mounting consumer complaints, the 31 state officials launched an investigation into how the three credit reporting agencies compile and maintain consumer data and how they investigate and handle consumer disputes. The investigation found room for improvement.
The probe looked closely at how the credit reporting agencies investigate consumer disputes about errors on credit reports, hold accountable the providers of credit reporting information, known as data furnishers, maintain accurate consumer information and market credit monitoring products to consumers who call the credit reporting agencies to dispute information on their credit report.
As a result the credit reporting agencies will now have to hold data furnishers to higher standards, provide greater protections for consumers who dispute information on their credit reports, limit the kinds of information that can go on a credit report and provide additional consumer education.
The agencies have also agreed to dial back the direct-to-consumer marketing of their credit monitoring and other services.
How the changes will help
From now on, when there are complex disputes, such as those involving identity theft, there will be an escalated process for handling it. When one agency finds one consumer's information has been mixed with the file of another, it must notify the other two agencies of the mix-up.
The settlement bars certain types of data from being added to a consumers file. For example, if you get a speeding ticket, that doesn't go into your file.
Medical debts cannot be placed in a consumer's file for 180 days. That is to give the consumer time to work things out with the insurance company, since these debts are often the results of mistakes in billing.
The settlement also requires debt collectors who report a debt to the credit agencies to provide the original creditor's name and information about the debt.
Greater control for consumers
"Credit reports can be very useful, but when they are inaccurate, they can disrupt and damage the lives of hardworking families," said Maryland Attorney General Brian Frosh. "This settlement helps ensure more accurate credit reporting and provides consumers greater control over the financial records that are compiled by the credit reporting agencies."
The changes required under the settlement will be implemented in three phases to allow the credit reporting agencies to update their IT systems and procedures with data furnishers. All changes must be completed by three years and 90 days following the settlement's effective date.
Participating in the settlement are the attorneys general from Alabama, Alaska, Arizona, Arkansas, Florida, Georgia, Hawaii, Idaho, Illinois, Indiana, Iowa, Kansas, Louisiana, Maine, Maryland, Massachusetts, Michigan, Missouri, Nebraska, Nevada, New Mexico, North Carolina, North Dakota, Ohio, Oregon, Pennsylvania, Rhode Island, Tennessee, Texas, Vermont, and Wisconsin.