---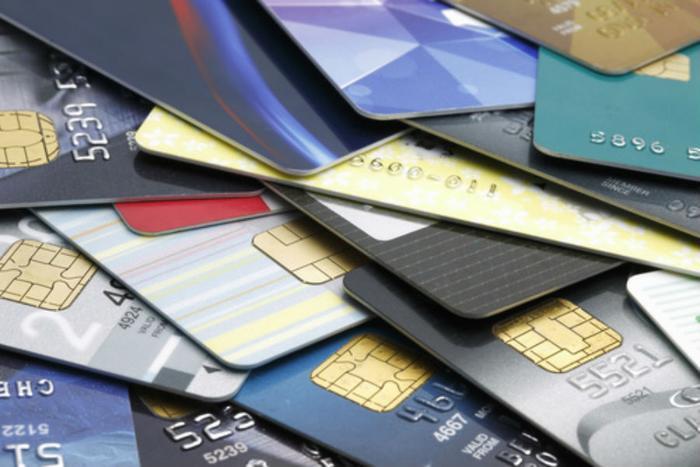 To understand how the American consumer is doing, it's important to keep an eye on credit card debt.
Despite the fact that 2015 started with a lot of promise, with consumers paying down nearly $35 billion in balances during the first quarter, a new report suggests things started to go downhill after that.
Credit card website CardHub.com  reports an analysis of data shows consumers erased almost all of their first-quarter paydown during the second quarter, racking up a staggering $32 billion in new balances.
Third quarter binge
In the third quarter, consumers added another $21 billion to the tab, making for the largest second and third quarter binges since CardHub began conducting this study in 2009.
As a result, CardHub is flashing a warning sign, saying the projected 2015 net increase of $68.5 billion in new credit card debt puts the country perilously close to a tipping point, at which balances become unsustainable and delinquency rates skyrocket.
Here are a couple of other discouraging facts from the study: The $21.3 billion in new credit card debt in the third quarter was the largest third quarter buildup since the Great Recession. It's 71% higher than the post-recession average.
Eight of the past 10 quarters show year-over-year regression in the way consumers are handling credit card debt. The conclusion? The authors suggest consumers are reverting to the bad habits they had before the downturn.
"Hopeless" amount of debt
Meanwhile, another credit card site, CreditCards.com, has released a survey showing a growing number of consumers believe they will never get out of debt.
Of those who have debt, 21% said they believe they are stuck with it for life. That's up from 18% in last year's survey and a big jump from 9% in 2013.
But not all consumers have debt, and here is a bit of good news. This year, 22% of those surveyed said they were debt-free, compared to just 14% last year.
The data paints a picture of two very different types of consumers who are now on two distinct financial paths – one healthy, the other not so much.
Since the Great Recession, one group has taken on more and more debt, to the point that it has given up hope of ever paying it off. Others, meanwhile, have reduced their debt balances and adopted sounder financial habits after years of becoming addicted to credit.
Paying it off each month
Despite the CardHub study showing rising credit card balances, an American Bankers Association (ABA) report has found that more consumers – about 30% – pay their balances down to zero every month – a post-recession high.
"You're talking about two distinct groups there, so it's not surprising," said James Chessen, chief economist with the ABA. "Generally, I'm bullish on consumers and how they have been handling their debt. However, there are some delinquencies, and there are some people who for various reasons have difficulty paying their obligations."
---