---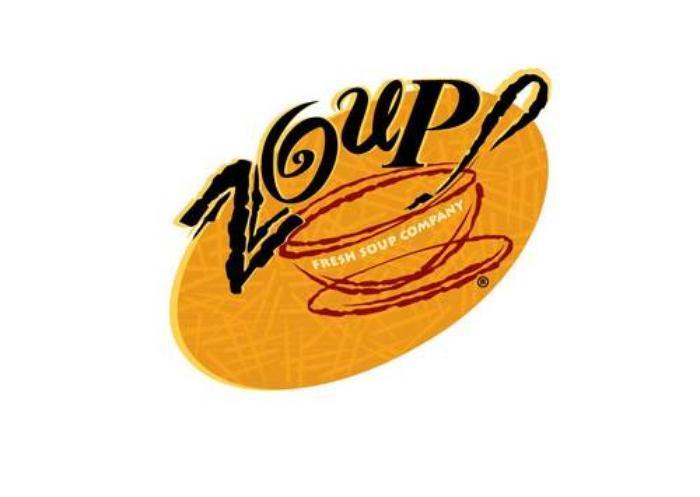 If you frequently eat away from home then brace yourself for the possibility hackers have your credit or debit card number again. Security blogger Brian Krebs reports that NEXTEP Systems, a point-of-sale solutions vendor based in Michigan, has apparently been compromised in a number of locations.
NEXTEP handles credit and debit-card payments for " restaurants, corporate cafeterias, casinos, airports and other food service venues," according to Krebs.
One of those eateries is Zoup, a northwestern soup chain that uses NEXTEP in its stores. Krebs' sources in the financial industry recently noticed a pattern of fraudulent charges with one thingin common: all of the compromised cards had recently been used at a Zoup shop using NEXTEP to handle card payments.
NEXTEP's president Tommy Woycik said in an emailed statement that:
NEXTEP was recently notified by law enforcement that the security of the systems at some of our customer locations may have been compromised …. We do know that this is NOT affecting all NEXTEP customers, and we have been working with our customers to ensure that any issues are addressed …. At this stage, we are not certain of the extent of the breach, and are working around the clock to ensure a complete resolution.
---