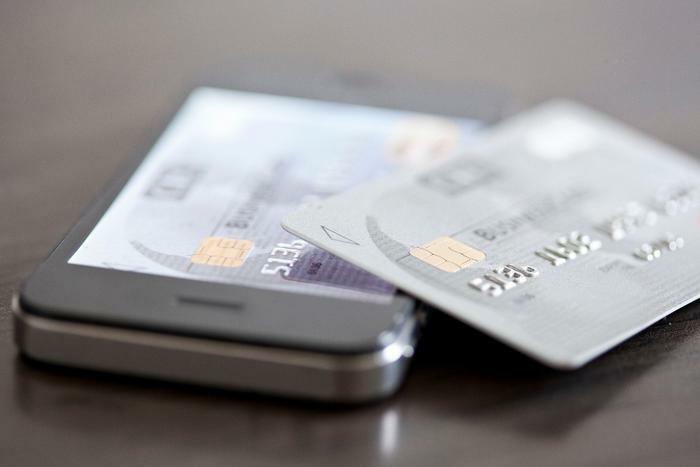 ​If new credit card applications are any indication, consumers are ready to start spending again. The Federal Reserve Bank of New York reports that Americans are seeking credit at the highest rate since before the pandemic.
In the Fed's survey, almost 27% of U.S. consumers said they had applied for a new credit card in the past 12 months. A year ago, the percentage was just 16%.
People with lower credit scores appeared to be the most active when it came to applying for new credit. At the beginning of the pandemic, this group of consumers was the most likely to have accounts closed or credit limits reduced by their lender.
With the economy recovering, lenders apparently now have a different view. Application rates for credit card and credit limit increase requests were sharply higher among those with credit scores below 680. 
The increase follows what appeared to be a robust marketing effort by banks earlier this year. The Wall Street Journal recently reported that banks increased their credit-card marketing spending in the third quarter, flooding mailboxes with new credit offers.
Read the fine print
Doug, of Acton, Mass., said he received a promotional offer from TD Bank that contained some fine print. He said the offer specified that applicants had to open a new personal checking account and could not have had a checking account in the previous 12 months.
"I did not have a personal checking account," Doug wrote in a ConsumerAffairs review. "I did have a credit card, and apparently for them, credit card equals checking account."
Doug said his application was denied, but he isn't alone. Despite banks' promotional push, Ryan, of Pearland, Texas, tells us that American Express apparently decided it was better off without his business.
"They canceled my card, without contacting me," Ryan wrote in a ConsumerAffairs review. "Unless you owe them money, they will boot you out the door."
The Fed's report suggests that consumers plan to seek increases in all types of credit in the months ahead, and not necessarily because they're planning a vacation or major purchase. The report found that consumers are feeling less financially secure, with more respondents saying they are less likely to be able to cover a $2,000 emergency expense.