---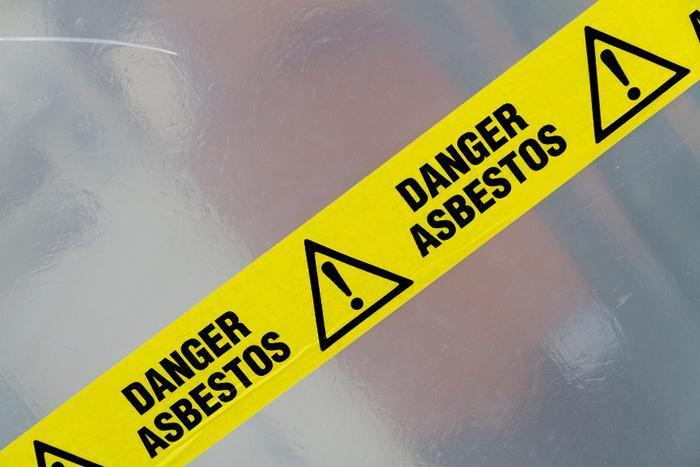 Crayons: they make the color of the rainbow and you can make anything you want with them. They are the secret element in making a child's world come to life, but a new study commissioned by the Environmental Working Group says some crayons may contain asbestos. Most crayon boxes say that the product is non-toxic, but this study indicates they could pose a serious risk to small children.
The researchers found that asbestos could be released into the air while the crayon products are being used. Sonya Lunder, EWG's lead researcher on the study, cautions parents to be careful about what they expose their children to. "The lesson here is that parents can't just read labels and choose safer products by looking at the labels themselves," she said.
Members of the Office of Occupational Safety & Health Administration (OHSHA) and Richard Lemen, the Ex-U.S. Assistant Surgeon General, echo this sentiment from Lunder. They explain that exposure to asbestos, however brief or small, is potentially dangerous.
Harmful but not banned
So what exactly is asbestos and how can it be so harmful? Well, asbestos is made of long, thin mineral fibers that are too small to be seen by the naked eye. If they are inhaled by humans, it can lead to scarring and inflammation of the lungs, breathing impairment, lung cancer, and malignant mesothelioma (which is a cancer of the lining of the lungs and abdominal cavity).
These terrible medical problems have led to asbestos being banned for many uses around the world. Now that it has been found in crayons, many people are panicking that it may already have affected their loved ones. It was discovered in 2000 that three out of eight crayon brands contained asbestos, according to a Seattle Post Intelligencer study. Although crayon companies are not required to keep asbestos out of its products, families everywhere are calling for its removal.
"Asbestos in toys poses an unacceptable risk to children, today as it did in 2000 and 2007, the last time tests found the deadly substance in these children's products," says Dr. Phillip Landrigan, who is a professor of pediatrics and preventive medicine at Mount Sinai Hospital in New York. 
---