---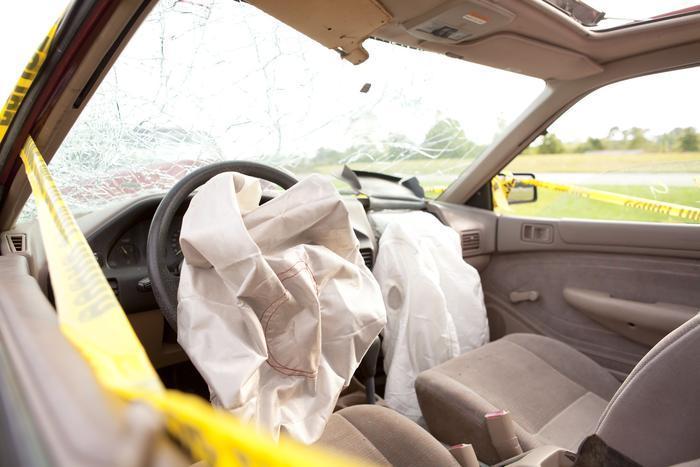 The death of a Honda Accord owner highlights a major flaw in the current safety recall system -- namely, the failure of car owners and dealers to have recalls performed before selling a car.
According to a lawsuit, Carlos Solis IV bought his 2002 Honda Accord in April 2014 from All Stars Auto Sales in Cypress, Texas, not knowing that the previous owner had ignored several recall notices mailed in 2011.
On Jan. 18, Solis was involved in what was described as a "relatively minor" collision with a 2003 Infinit G35. When his airbag deployed, shards of metal from the recalled Takata airbag allegedly struck Solis in the neck, killing him, Automotive News reported.
More than 8 million cars have been recalled in a massive effort to replace airbags that may contain faulty inflators. At least five deaths have been attributed to the airbags.
"Our heartfelt condolences go out to the driver's family," Takata said in a statement. "The incident cited involved a vehicle that had been previously recalled, and we are working in close collaboration with Honda to determine the facts and circumstances surrounding the vehicle's status at the time of the incident. Takata's number one priority is the safety of the driving public."
The car had been recalled a second time more recently, in June 2014, as the original Takata airbag recall was expanded. But Honda said it had not notified Solis of that recall at the time the accident happened.
Used car dealers are not required to repair recalled vehicles and are not even required to inform consumers that they are purchased a recalled car or truck.
The only way consumers can check with their vehicle has any outstandint recalls is to check an online database like the one maintained by the National Highway Traffic Safety Administration. Carfax also has easy-to-use recall search.
---