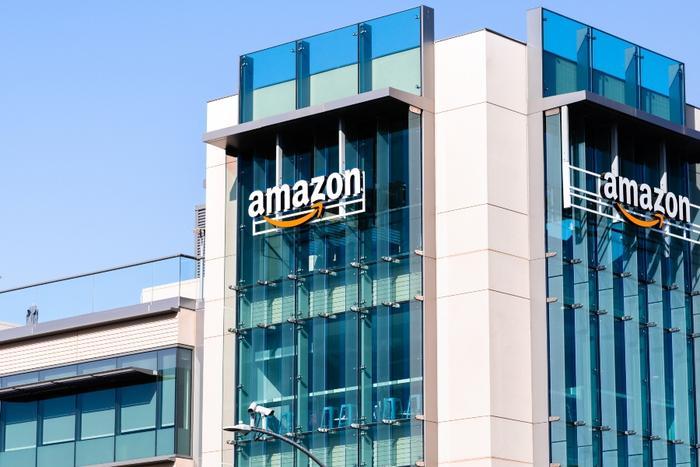 The U.S. Consumer Product Safety Commission (CPSC) is suingAmazon to force the online retailer to accept responsibility for recalling potentially hazardous products sold on the site. 
"Today's vote to file an administrative complaint against Amazon was a huge step forward for this small agency," said Acting Chairman Robert Adler. "But it's a huge step across a vast desert—we must grapple with how to deal with these massive third-party platforms more efficiently, and how best to protect the American consumers who rely on them."
Over the years Amazon has expanded its product offerings by allowing thousands of other merchants to sell their products on Amazon.com. But the addition of so many independent sellers has not been without issues.
The government's complaint charges that some products are defective and pose a risk of serious injury or death to consumers. The suit said it is Amazon's responsibility to recall them.
Among the allegedly defective items named in the suit are 24,000 carbon monoxide detectors that fail to alarm, numerous children's sleepwear garments that are reportedly in violation of the flammable fabric safety standard, and nearly 400,000 hair dryers that the CPSC says pose a threat of shock and electrocution.
The company responds
In a statement to media outlets, Amazon said it had already removed most of the objectionable products from its website and offered refunds to customers who purchased them. 
The CPSC complaint acknowledges as much but complained the refunds were offered in the form of account credits. One Amazon customer, Barbara of Riverdale, Ga., also finds that objectionable.
"Requested a refund credited to original form of payment but it was applied to an Amazon gift card," Barbara wrote in a ConsumerAffairs post. "Called and was told that it cannot be reversed. Amazon always tries to keep your money. Always check that refund is applied to correct form of payment."
The CPSC voted 3-1 to file the suit, which seeks to force Amazon to stop selling dangerous products, work with CPSC staff on a recall of the products, and to directly notify consumers who purchased them about the recall and offer them a full refund. 
"Although Amazon has taken certain action with respect to some of the named products, the complaint charges that those actions are insufficient," CPSC said in a statement.
For its part, Amazon pushed back against the federal agency, saying it failed to provide the company with enough information for it to identify and take action on the few remaining objectionable products. 
"Despite our requests, CPSC has remained unresponsive," the company said.