---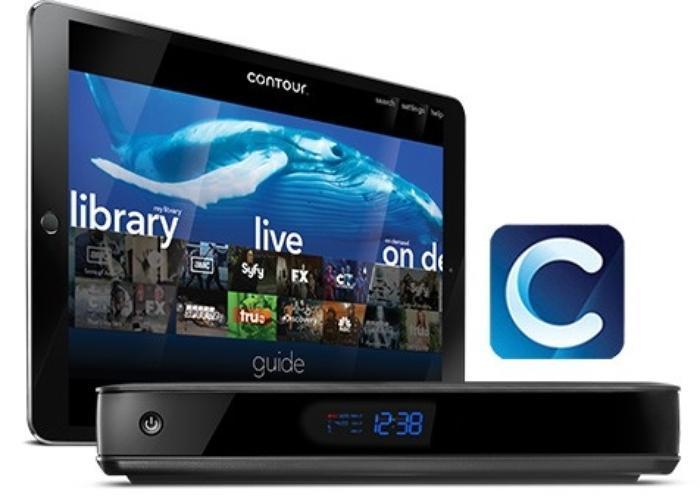 The cable TV set-top box is increasingly a target of everyone from streaming video providers to federal regulators, not to mention agrieved consumers. There are about 97 million premium cable subscribers in the U.S., so the list of annoyed clients is potentially quite lengthy.
One group of peeved consumers won a court victory in Oklahoma last week when a federal jury awarded them $6.3 million after finding that Cox Communications had violated federal antitrust laws.
In a class action lawsuit, Richard Healy and other consumers argued that Cox unfairly forced them to rent its set-top box as a condition of getting its premium cable TV service. Without the box, customers couldn't get either Cox's channel guide or its on-demand video, even if they supplied their own box.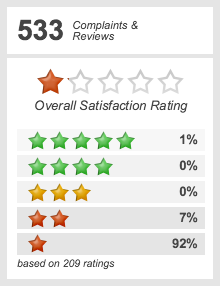 Testimony at the trial indicated that Cox charged $6.99 per month for the box, which it said cost about $200. At that rate, the consumers argued, Cox paid for the box in 28 months, leaving it with more than two and a half years of profit over the expected five-year lifetime of the box.  
A recent congressional study found that consumers are paying more than $230 million a year to rent set-top boxes and there are various proposals being floated that would allow consumers to provide their own box at their own expense.
In its defense, Cox argued that its pricing behavior did not amount to antitrust, noting that DirecTV and Dish are available to consumers who don't want to sign up with Cox. It also noted that TiVO and other companies provide a workable alternative to Cox.
The consumers, however, argued that by it behavior Cox was strangling competition for set-tp boxes -- rather than for premium cable service.
---