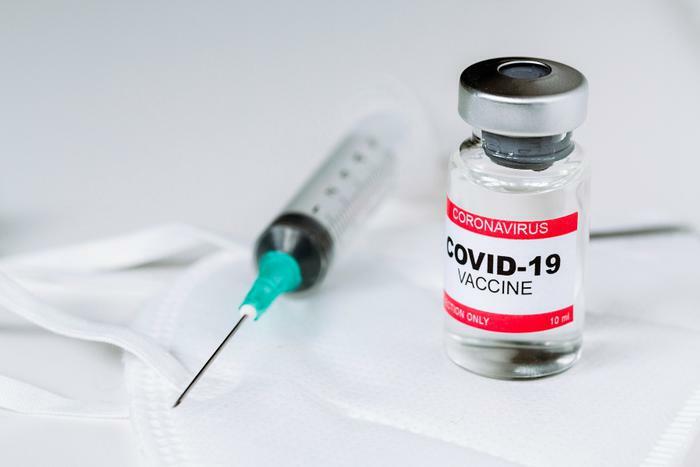 The COVID-19 pandemic has taken a significant toll on consumers' mental health. Now, a new study is exploring how the vaccine may actually help mental health struggles. 
The findings showed that getting at least one dose of the COVID-19 vaccine improved feelings of psychological distress and reduced study participants' perceived risk of infection. 
"Our study documents important psychological benefits of vaccination beyond reducing the risk of severe illness and death associated with COVID-19," said researcher Jonathan Koltai, Ph.D. 
Improving mental health
For the study, the researchers analyzed interview responses from more than 8,000 adults enrolled in the Understanding America Study. Participants were interviewed on a regular basis between March 2020, and June 2021. They answered questions about their overall mental health, their vaccination status, and their views regarding the risks of COVID-19. 
The researchers learned that getting vaccinated to protect against COVID-19 was associated with improvements to the participants' mental health in several key areas. Overall, the COVID-19 vaccine helped the participants feel less at risk when it came to the virus. The participants' fear about infection dropped by nearly 8%, their perceived risk of being hospitalized dropped by nearly 7%, and worries related to mortality declined nearly 5% after getting vaccinated. 
When looking at the bigger picture of mental health, the COVID-19 vaccine also helped the participants feel less distress. Compared to pre-vaccination, the group's feelings of psychological distress dropped 7% post-vaccination. 
The researchers explained that these findings are important because it was clear that there were mental health differences in those who were vaccinated versus those who were unvaccinated. Because the interviews were conducted prior to the vaccines being released, the responses indicated that the participants faced many of the same mental health struggles. However, once vaccines became available, participants who were inoculated experienced improvements to their mental health that didn't translate to those who hadn't been vaccinated. 
Moving forward, the team hopes these findings encourage more consumers to understand the physical and mental health benefits linked with COVID-19 vaccines. 
"To ensure these benefits are widely shared, efforts to increase vaccination and booster rates in early 2022 need to prioritize equitable distribution and access to vaccines," said Dr. Koltai.