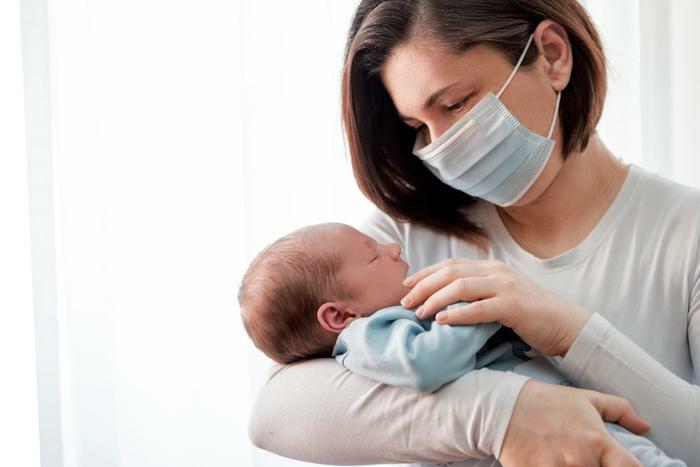 While a number of studies have looked at the risks associated with COVID-19 and pregnancy, a new study conducted by researchers from the University of California at San Francisco explored how the vaccine may impact women who are breastfeeding. 
Their work showed that lactating women who were vaccinated to protect against COVID-19 didn't pass any part of the vaccine into their breast milk. 
"The results strengthen current recommendations that the mRNA vaccines are safe in lactation, and that lactating individuals who receive the COVID vaccine should not stop breastfeeding," said researcher Dr. Stephanie L. Gaw. 
Protecting against COVID, keeping infants safe
The researchers had seven lactating women around the age of 38 involved in the study. They all received either the Pfizer or Moderna COVID vaccines, and the researchers collected samples of their breast milk before vaccination and then up to two days post-vaccination. At the time of the study, the women's babies were between one and three months old. 
The researchers learned that none of the breast milk samples contained any traces of the mRNA vaccine. This means that women were able to get vaccinated without passing any part of the vaccine into their breast milk and onto their infants. The researchers hope these findings provide some comfort to women who are breastfeeding and have gotten vaccinated against the coronavirus.
"We didn't detect the vaccine associated with mRNA in any of the milk samples tested," Dr. Gaw said. "These findings provide an experimental evidence regarding the safety of the use of mRNA-based vaccines during lactation."