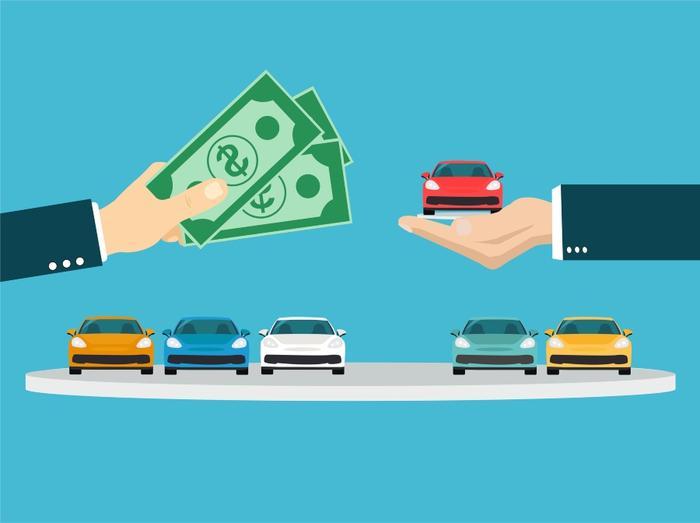 The coronavirus (COVID-19) has brought huge changes to auto-buying, with some of those changes being more temporary and others expected to be long-lasting.
One short-term change is a shift to late-model used cars among consumers who would ordinarily shop for a new car. Industry analysts at Edmunds say the prolonged shutdown of auto assembly plants in March and April has reduced the inventory of new cars and trucks.
At the same time, economic uncertainties brought on by the pandemic are leading some consumers to look for ways to save money, preferring for the moment to have a lower monthly car payment.
Jessica Caldwell, Edmunds' executive director of Insights, says June's used car buyers received highly favorable loan terms, suggesting a large number of the buyers had high credit scores and could have purchased a new vehicle.
"Thanks to a shortage of new vehicle inventory, more automakers and dealers have leaned into promoting attractive certified pre-owned programs, which might be driving more typical new car shoppers into the used market," Caldwell said.
Bigger down payments
In June, used car buyers also put more money down -- another sign of financial stability among people choosing used cars. The average used down payment rose to $3,167 in June, surpassing $3,000 for the first time that Edmunds has on record dating back to 2007.
Interest rates on used car loans also fell to the lowest level since January 2018, with the average annual percentage rate (APR) falling to 7.8 percent. That compares to 8.3 percent in May and 8.6 percent a year ago.
COVID-19 may also be causing some car-buying changes that will continue into the foreseeable future. For one thing, the pandemic may discourage future ridesharing and use of mass transit. In June, Edmunds saw evidence of first-time buyers entering the market -- perhaps a sign that some consumers are seeing personal vehicle ownership in a new light.
Online sales
When dealerships across America closed their showrooms in March, they devised a way to complete sales transactions online and to deliver cars to consumers' homes for test drives. There's evidence to suggest that enough consumers like that method to make it a permanent option.
Karl Brauer, executive editor at Kelley Blue Book and Autotrader, told ConsumerAffairs in May that online sales may become a permanent option because dealers believe it makes their salespeople more productive.
"That's where dealers are seeing an increased efficiency because now, instead of trying to sell a car to a consumer in a given timeframe, they could have as many as 10 deals in process simultaneously," he said.