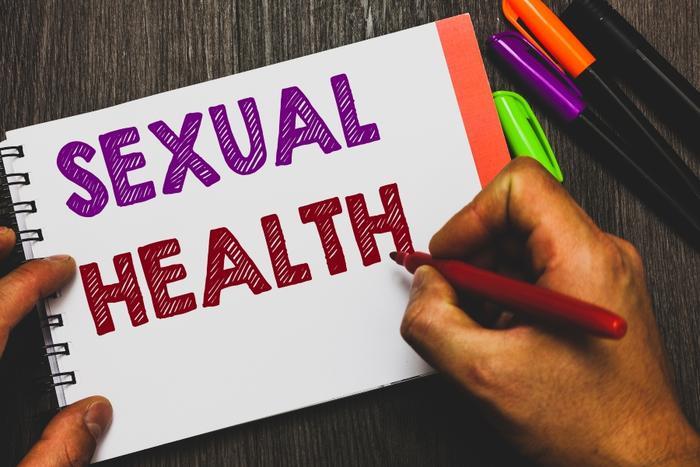 A new study conducted by researchers from Columbia's Mailman School of Public Health found that the COVID-19 pandemic could be affecting young people's sexual and reproductive health. 
According to the researchers, quarantine has limited access to reproductive health care -- like abortions, STD tests, and contraception -- for many young adults. Moreover, it has changed the way that young people typically socialize and go about their regular routines, which can put a strain on both romantic and platonic relationships. 
"Young people are supposed to be gaining independence at this time in life, so for those who have had to return home after a period of being away, maintaining relationships with friends and romantic partners at a distance may be particularly challenging," said researcher Dr. David Bell. "Our view that constant digital connection was negative is now a positive for them at this time." 
Losing independence
The researchers explained that extended family time and limited resources during the pandemic are the two biggest causes for concern when thinking about young people's reproductive health. 
Telemedicine services have expanded since the start of COVID-19, and many of these kinds of visits allow for STD testing or treatment and birth control. These services are always important, but they are essential during the pandemic when the availability of necessary services has been compromised. 
The researchers also learned that virtual services have been incredibly beneficial for LGBTQ youth, who may be struggling at home with unsupportive family members. Though many in-person support services have had to close, and the researchers worry about the effect quarantine can have, there are still digital sources available for young people to connect with each other and seek out support. 
However, the researchers' work also revealed the limits of telemedicine services. They learned that abortion access continues to be hard to come by in many states, as legislators are still working to limit that accessibility even further. 
Though these are uncertain times for everyone, and telemedicine certainly comes with limitations, the researchers predict that these services could continue to grow in popularity beyond the pandemic  -- particularly for young people and reproductive health. 
"If telemedicine remains as widely available as it has been during the coronavirus pandemic, access to sexual and reproductive healthcare may actually improve for young people," said researcher Leslie Kantor.