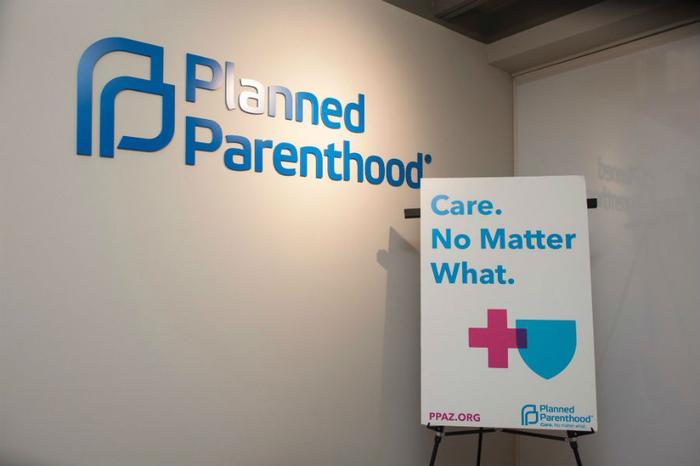 The U.S. Supreme Court has declined to hear two cases challenging state limits on stripping funding from Planned Parenthood.
The High Court upheld lower court rulings that prevented states from depriving Planned Parenthood of Medicaid funds when they provide services to low income consumers. In recent years several states have implemented those bans.
"We are pleased that lower court rulings protecting patients remain in place," said Dr. Leana Wen, director of Planned Parenthood. "Every person has a fundamental right to health care, no matter who they are, where they live, or how much they earn."
If the decision had gone the other way, Planned Parenthood said clinics serving a low income population would have to double their capacity to serve everyone.
Interestingly, Justice Brett Kavanagh, who survived a bruising confirmation battle in the fall when liberal Democrats fiercely opposed his nomination, cast the deciding vote to protect Planned Parenthood funding.
Abortion in the background
While the case was not specifically about abortion Planned Parenthood has long been associated with the issue since that is one of the services it provides to women on Medicaid.
Several states cut off Medicaid funding to the group after an anti-abortion group released hidden camera videos in 2015 that appeared to show Planned Parenthood executives talking about selling fetal tissue.
When Kansas and Louisiana took action to block Medicaid funding for Planned Parenthood Medicaid recipients in those states joined a lawsuit that claimed the action was unlawful. The suit claimed the states were in violation of Medicaid requirements that allow  patients to seek healthcare "from any qualified and willing provider."
When a lower court found in favor of the patients and ordered the states to fund the organization the states appealed to the Supreme Court. By declining to hear the case, the High Court leaves the lower court decision in tact.