---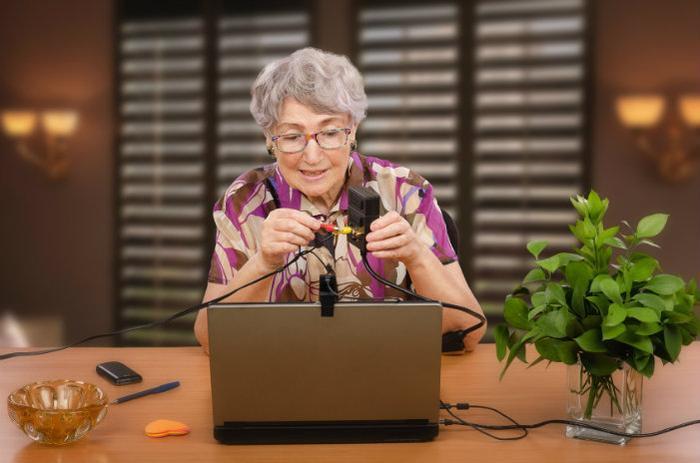 The feds, working with Pennsylvania and Connecticut state officials, have tracked down a band of alleged tech support scammers who allegedly robbed consumers of more than $17 million by pretending to represent Microsoft, Apple, and other major tech companies.
"We're pleased the court shut down these scammers, who defrauded consumers out of millions of dollars by preying on their lack of technical expertise," said Jessica Rich, director of the FTC's Bureau of Consumer Protection. "Our goal is now to get money back for the victims in this case, and keep the defendants out of the scam tech support business."
The defendants allegedly used internet advertisements and popups that appeared to be from well-known technology companies to lure consumers into calling them. When consumers called, they were further misled into thinking their computers were riddled with viruses, malware, or security breaches, and were given a high-pressure sales pitch for tech support services that were unnecessary and, sometimes, harmful.
Call center
As alleged in the federal court complaint filed by the FTC and the attorneys general of Pennsylvania and Connecticut, consumers who responded to the phony ads were routed to a call center operated by the defendants, where telemarketers would frequently misrepresent that they were "a Microsoft agent," "Google support," or "work with AT&T," among other affiliation claims.
The telemarketers would then convince consumers to give them remote access to their computers, navigate to harmless portions of the computer, such as the Windows Event Viewer, and mislead consumers into thinking their computer was infected with viruses and malware.
Consumers would then be fooled into signing up for technical support plans and repair services often costing hundreds and sometimes thousands of dollars. In some cases, the alleged technical support consisted of deleting harmless files, but in other cases, defendants "technicians" would make changes that could potentially harm the performance of the computer, according to the complaint.
A preliminary injunction requires the defendants to shut down their operations and freezes their assets. 
The defendants in the case are Click4Support, LLC; iSourceUSA LLC, also doing business as Click4Support and UBERTECHSUPPORT; Innovazion, Inc., also doing business as Click4Support Tech Services; Spanning Source LLC, also doing business as Click4Support; Bruce Bartolotta, also known as Bruce Bart; George Saab; Chetan Bhikhubhai Patel; and Niraj Patel.
---