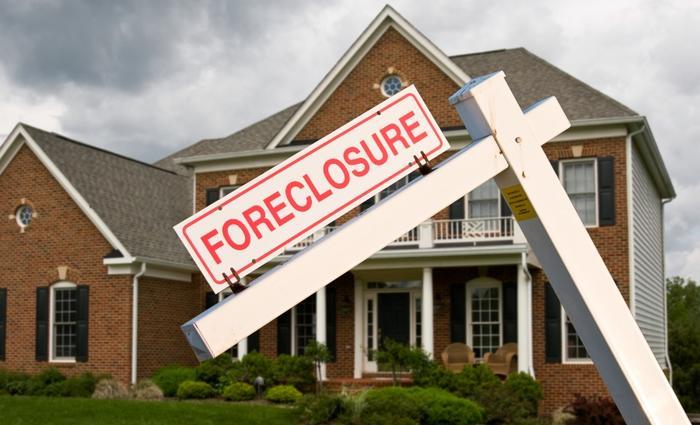 Can't pay your mortgage? The Federal Trade Commission (FTC) warns homeowners who are trying to keep the proverbial wolf away from their door that there are companies who say they can help out, but they're only helping themselves.
The FTC and California's Department of Financial Protection and Innovation (DFPI) have secured a court order, in response to their lawsuit, suspending operations by Home Matters USA, Academy Home Services, Atlantic Pacific Service Group, Golden Home Services America, as well as their owners.
The court agreed there was strong evidence that people were illegally charged thousands of dollars up-front for the false promise that the company would help the homeowner out by negotiating lower interest rates or monthly payments on their mortgage.
The suit also claimed Home Matters led people to believe the company was connected with government mortgage relief programs and COVID-19 relief programs that the company said it could enroll them in.
Additionally, the FTC said that Home Matters told people to stop paying and communicating with their mortgage companies for three months, the estimated time the company said it would take to get the modification completed.
FTC said that in many cases, Home Matters never got the promised modification. It said people not only lost the money they paid Home Matters, but also had to pay their mortgage lenders more to avoid foreclosure.
Adding insult to injury, the agency said many people ended up with lower credit scores, had their homes placed in foreclosure, or even lost their homes completely.
In making its ruling the U.S. District Court for Central California ordered Home Matters and its affiliates to temporarily suspend operations pending trial or settlement. 
"Weighing the equities and considering Plaintiffs' likelihood of ultimate success on the merits, a temporary restraining order with an asset freeze, the appointment of a temporary receiver, expedited discovery, and other equitable relief is in the public interest, the court ruled. 
If making a mortgage payment becomes a problem…
FTC guidelines state "It's illegal to charge upfront fees. You can't collect money from a customer unless you deliver – and the customer agrees to – a written offer of mortgage relief from the customer's lender or servicer." 
So, what's someone to do in this situation? Among the pieces of advice the agency passes out, one word to the wise is that anyone who's having trouble paying their mortgage or has received a foreclosure notice should first reach out to their mortgage servicer, even if they're already in foreclosure. 
Another safety net is talking to a certified housing counselor for free. The U.S. Department of Housing and Urban Development (HUD) provides a searchable list of approved housing counseling agencies across the country and can be accessed here.