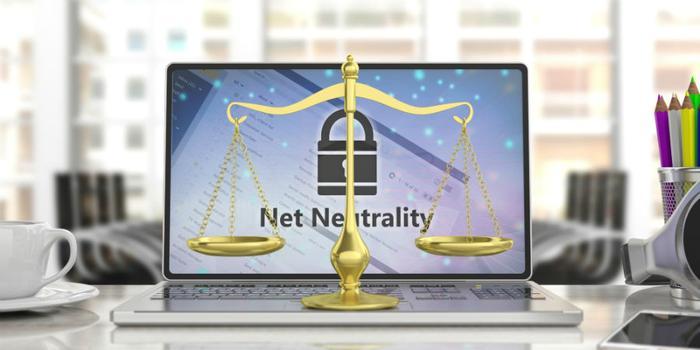 An appeals court has ruled that the Federal Communications Commission (FCC) can't legally ban states from implementing their own net neutrality laws. 
The federal appeals court handling Mozilla's 2018 case against the FCC over its gutting of net neutrality rules said the agency "lacked the legal authority to categorically abolish all fifty States' statutorily conferred authority to regulate intrastate communications." 
However, the court upheld the FCC's repeal of net neutrality laws. For this reason, FCC Chairman Ajit Pai called the decision a "victory." 
"Today's decision is a victory for consumers, broadband deployment, and the free and open Internet," Pai said in a statement. "The court affirmed the FCC's decision to repeal 1930s utility-style regulation of the Internet imposed by the prior Administration. The court also upheld our robust transparency rule so that consumers can be fully informed about their online options."
Ongoing fight to maintain net neutrality
Mozilla said in a statement that it would continue to fight to "preserve net neutrality as a fundamental digital right."
"We are encouraged to see the Court free states to enact net neutrality rules that protect consumers," said Amy Keating, the chief legal officer for Mozilla. "We are considering our next steps in the litigation around the FCC's 2018 Order, and are grateful to be a part of a broad community pressing for net neutrality protections in courts, states and in Congress."
Lawmakers in several states, including California, have voted to reinstate net neutrality protections at a state level. If maintained, the court's ruling would preserve the right for those states to keep their own protections and would give other states the right to set their own as well.