---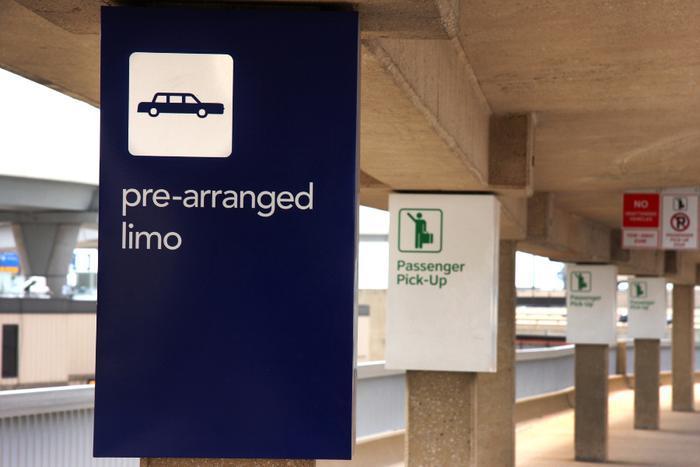 The past couple of weeks have been turbulent for ride-sharing company Uber. In the legal arena, Uber was ordered to suspend all operationsin the state of Nevada, after a district court judge in Washoe County granted the state's request for a court order shutting Uber down for noncompliance with state laws regulating commercial motor carriers and transportation services.
An Uber representative on Thanksgiving Day criticized the Nevada ruling, saying that "nearly 1,000 jobs just disappeared overnight, and those residents lost their ability to earn a living." The company said it is in compliance with the order, but intends to continue fighting it in the courts.
That legal ruling came after the company spent a couple weeks collecting negative PR, mainly regarding its allegedly cavalier attitudes toward people's privacy. A BuzzFeed reporter learned that company executive Emil Michael had discussed the possibility of dealing with criticism of the company by digging up dirt on any journalists who dare to criticize it. That same week came another unflattering story about Uber's "God View" program, which offers a real-time (or "god's-eye") view of all current Uber users, including their identities, current locations and trip itineraries.
Ghost texts
And early on Thanksgiving week, Newsweek reported on Uber's disturbing tendency to advertise via sending "ghost texts" — messages which Uber drivers allegedly sent to their friends, except the drivers didn't actually send them and may not even know they exist:
Several days ago, an Uber driver in a major city received a curious text from his girlfriend. "Do you want me to be an Uber driver?" she asked. No, he replied, confused. A text message she had received implied otherwise:

"USER MSG: Congratulations! Your friend [name redacted] wants you to be an Uber partner. Both of you can make money when you APPLY HERE: [link redacted]"
The driver contacted Uber about that text message, asking how Uber had his girlfriend's phone number in the first place, and asking if Uber had access to his phone's contact list. Uber replied with what sounds like a generic auto-reply:
Thank you so much for reaching out. I have passed this request to an Operations Manager to ensure it is handled appropriately.

We appreciate your patience as we work to resolve this matter.

Thanks for your partnership!

Tip: if you have different questions or issues unrelated to this ticket, please do not reply to this email. For faster responses, please send a separate, new email.

All the best,
Uber later assured reporters that it is "looking into how these messages may have been sent."
---