---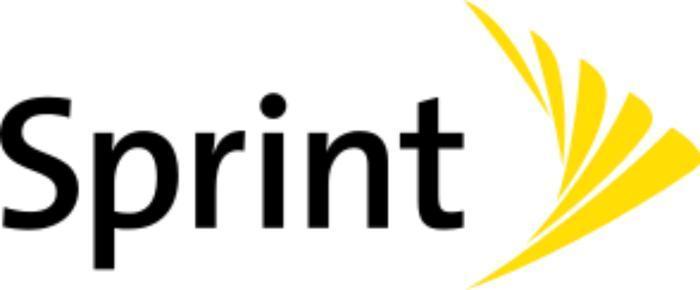 A Massachusetts Superior Court judge has granted a preliminary injunction that has effectively stopped Sprint from turning off an aging WiMax network providing Internet service to some 300,000 consumers.
The consumers largely make up the underserved community – low income, elderly, students, and the disabled. Sprint wants to phase out the older technology, eventually moving all customers to its newer LTE system.
It was opposed by organizations addressing the "digital divide" in the U.S., working to extend connectivity to those who might otherwise not have access.
"Today, the courts preserved a lifeline for the communities and families we serve," said Katherine Messier, managing director of Mobile Beacon, one of the successful plaintiffs. "We hope Sprint will now work with us to ensure the elderly, disabled, students and other vulnerable populations who rely on our service can transition to LTE quickly and avoid any disruption in service."
WiMax is a wireless technology that was deployed early in the century to provide "last mile" Internet connectivity, often in rural and sparsely populated areas.
90 day reprieve
The injunction orders Sprint to maintain the WiMax network in certain areas for 90 days to allow Mobile Beacon and Mobile Citizen time to migrate their users to Sprint's LTE network.
"The injunction compels Sprint to honor its professed commitment to closing the digital divide," said John Schwartz, the founder and president of Mobile Citizen. "It's unfortunate it took a court order to stop Sprint from shutting off 300,000 children, families, teachers and community members from access to the American dream. But we look forward to moving ahead positively with Sprint and ensuring that everyone in our community can keep the service they rely on to connect to the larger world around them."
Mobile Beacon and Mobile Citizen are providers of unlimited broadband service, at a cost of $10 a month, to 429 schools, 61 libraries, and 1,820 nonprofit organizations across the country on Sprint's WiMax network.
The groups say many of these organizations then provide service to students, the elderly, the disabled, and other segments of the population often not able to afford commercial Internet service.
---