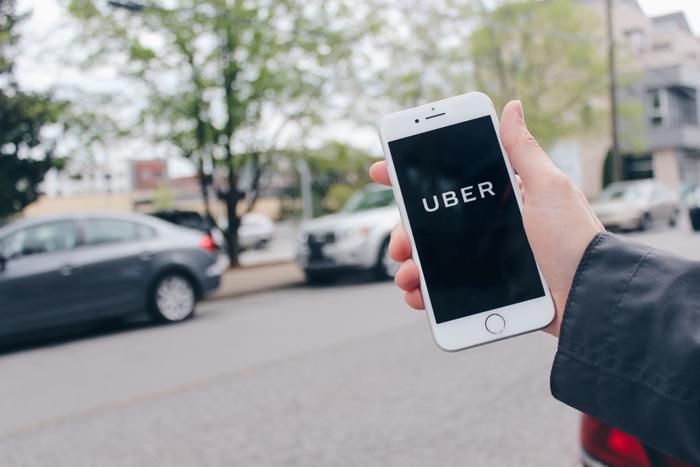 Many believe ride-sharing and autonomous vehicles are part of consumers' short-term future. But if that is the case, some things have to change, and soon.
Recently unsealed court documents show Uber planned to have 75,000 autonomous cars on the road by the end of this year and be operating driverless ride-sharing services in 13 U.S. markets by 2022.
Currently, Uber autonomous cars are only in the testing phase, and even that was suspended for several months last year when one of its driverless cars struck and killed a pedestrian in Tempe, Ariz.
Following the fatal accident, Uber suspended its autonomous vehicle operations in Pittsburgh, Toronto, San Francisco, and Phoenix. In December, it was granted permission to resume testing on public roads in Pennsylvania.
Spending freely
The court documents also show Uber was spending freely back in 2016 as industry enthusiasm for self-driving cars was nearing a fevered pitch. In competition analogous to the moon race, companies were trying to outspend each other to get the first fleet of licensed self-driving cars on the road. At one point, the documents show, Uber was spending up to $20 million a month to develop its technology.
Having a fleet of self-driving vehicles to operate its ride-sharing business is seen as important to Uber's future, as well as its bottom line. It's especially important as the company plans to launch an initial public offering of its stock later this year.
But how soon can Uber offer riders a lift in a vehicle that drives itself, without having to pay a driver? Jimmy O'Dea, an analyst for the Union of Concerned Scientists, believes it isn't happening soon.
A decade away
"Despite the attention these vehicles have gotten recently, a car that can drive itself in any condition at any time is still a decade or more away, depending on who's talking," O'Dea said in a 2017 interview.
It's hard to find anyone who is skeptical of the whole idea of self-driving cars until you talk to consumers. A 2018 survey by AAA found consumers are growing increasingly skeptical, if not fearful, of autonomous vehicles.
The survey showed 73 percent of motorists would be afraid to ride in a full self-driving vehicle, a significant increase from 63 percent recorded in late 2017. Two-thirds of adults said they would actually feel less safe as a pedestrian or bicycle rider, sharing the road with self-driving cars.