---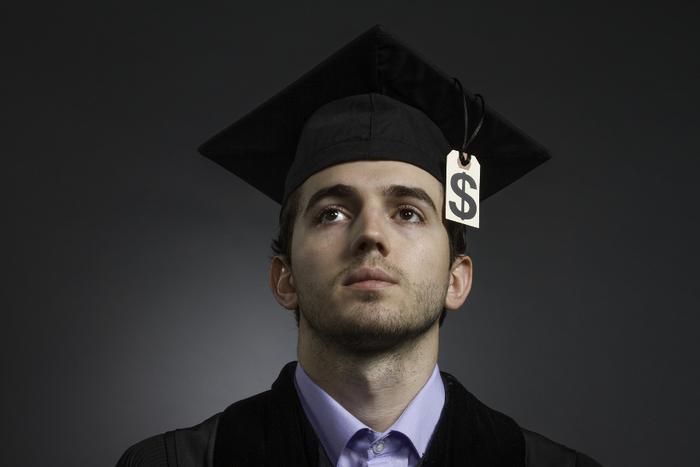 A Boston federal appeals court is considering a case that could change the way bankruptcy courts handle student debt. Currently, it is nearly impossible to escape from student debt through bankruptcy, but a 65-year-old man is arguing that forcing him to pay hundreds of thousands of dollars of student loan debt would constitute an undue hardship.
If the appeal is successful, it could be a financial disaster for the U.S. Education Department and Educational Credit Management Corp. (ECMC), a loan servicer that has an exclusive contract to service many federally underwritten student loans. 
"Undue hardship" is the magic phrase. Back in the 1970s, Congress added new rules to the bankruptcy code, providing that student debt could not be discharged in bankruptcy like other debts unless paying it would present an undue hardship.
Unfortunately, lawmakers didn't define "undue hardship," giving Robert Murphy an opening. Murphy, who is not a lawyer, has been representing himself in court, making an argument that many experienced lawyers would probably have thought didn't stand a chance.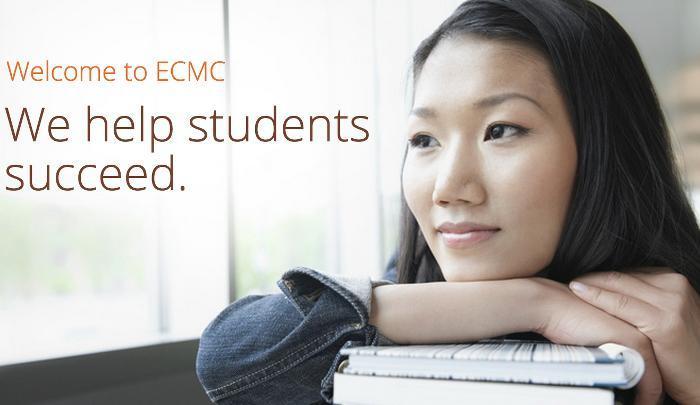 Murphy's story
Murphy took out several Parent PLUS student loans, backed by the U.S. Education Department, between 2001 and 2007 to help his children get through college. But then, he lost his job as president of a manufacturing company and says he has been unable to find a similar job becauase of his age, while being turned down for lesser positions because he is overqualified.
The result is that at the age of 65, Murphy lives on his wife's $15,000 yearly salary as a teacher's aide and faces an ever-increasing mountain of debt, currently $246,500. His home has been foreclosed and his retirement savings are gone, he says.
Murphy estimates that even if he found a $50,000-a-year job and worked until he was 77, the loans would grow to $500,000.
This, he says, fits the definition of undue hardship. 
A scary prospect 
While many borrowers are no doubt rooting for Murphy, it could be a financial disaster for the U.S. government if he succeeds. After all, student loans now total $1.2 trillion -- more than any form of consumer debt other than home mortgages. Some 7.5 million borrowers are already severely behind in repaying their loans. Opening the door to bankruptcy forgiveness would have wide-ranging repercussions.
The solvency of the student loan program is not just a point of intellectual interest. In May 2014, U.S. District Court Judge Rya Zobel upheld the bankruptcy court's denial of Murphy's case, saying Murphy "has a steep hill to climb."
Judge Zobel noted that bankruptcy law "prioritizes the continued financial integrity of the federal student loan programs over the debtor's ability to make a fresh start" and said that, therefore, discharges for undue burden are granted in only "truly exceptional circumstances." 
She noted that Murphy had a master's degree and a record of high-level employment and that, although he was unable to pay the debt comfortably, his children were grown and self-supporting, his wife was employed and it was possible that he would find employment at some point. 
ECMC's lawyers argued that just because one is nearing retirement is no reason to forgive his legal obligations. 
Lifetime of crushing debt
Weighiing in on Murphy's behalf is the National Consumer Law Center, which filed an amicus brief with the appeals court saying that many of those seeking discharge of their student debts face long-term consequences much more severe than is often the case with other consumer debts. 
"[M]any have already been burdened by the obligations for decades and, if denied a discharge, face a lifetime of crushing debt," said attorney John Rao, writing for the NCLC. "A finding about whether a debtor's hardship is likely to persist should be based on hard facts, not conjecture and unsubstantiated optimism." 
The First U.S. Circuit Court of Appeals is now considering Murphy's appeal of the lower court's ruling. 
---