---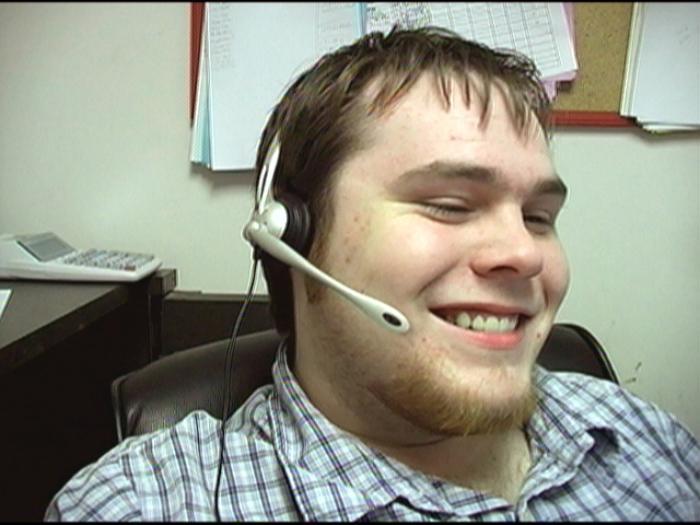 The Federal Trade Commission announced yesterday that a U.S. district court has permanently banned the ringleader of a telemarketing scam from ever engaging in telemarketing again. The ringleader is also ordered to pay a judgment of $10.7 million.
Canadian resident Ari Tietolman allegedly oversaw a network of U.S. and Canadian-based scammers who cold-called senior citizens claiming to sell either fraud protection, legal protection or various alleged pharmaceutical-prescription drug benefits.
The typical victim of a Tietolman scam lost anywhere from $187 to $397, according to the FTC.
Tietolman's telemarketers allegedly tricked consumers into handing over their bank account information, then used that information to create fraudulent checks drawn on their accounts.
Though Tietolman is hopefully out of business for good, plenty of other scammers like him remain in operation. The best way to protect yourself from scammy telemarketers is to hang up on any telemarketer who calls.
To add your phone number to the federal Do Not Call Registry, click here.
To file a fraud complaint with the Federal Trade Commission, click here for the FTC's online Complaint Assistant (Javascript required) or call 1-877-FTC-HELP (1-877-382-4357).
---