---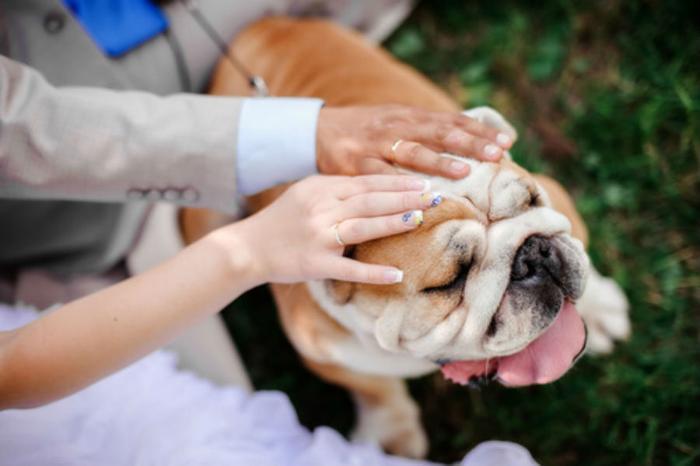 Hiring a close family friend to be your wedding videographer is a dream come true – someone you know, trust, and are happy to have around on the big day. One Tennessee couple found someone who fit that bill perfectly, and it just so happened she was willing to do it for free: their dog.
A wedding through a dog's eyes
Josh Burnette and his new wife Addie enlisted the help of their Siberian Husky, Ryder, to capture their snowy mountaintop nuptials and the at-home reception that followed. With a GoPro camera firmly strapped to her, Ryder perfectly captures the day's most precious moments.
"We actually eloped, so everything was last minute, including my wedding dress," said the new Mrs. Burnette. The Roan Mountain backdrop was even more special to the couple since it was where they had their first date ten years before.
From pre-ceremony preparations to the couple's "cold and magical" first moments as husband and wife, the sweet, shaky footage shows the special day from the perspective of a very loving set of eyes. 
"Ryder did a pretty great job. We've had several comments that she did better than most hired wedding videographers," says the new Mrs. Burnette.
"She took a while to edit the footage, but we think she did a great job," adds Jordan.
---