---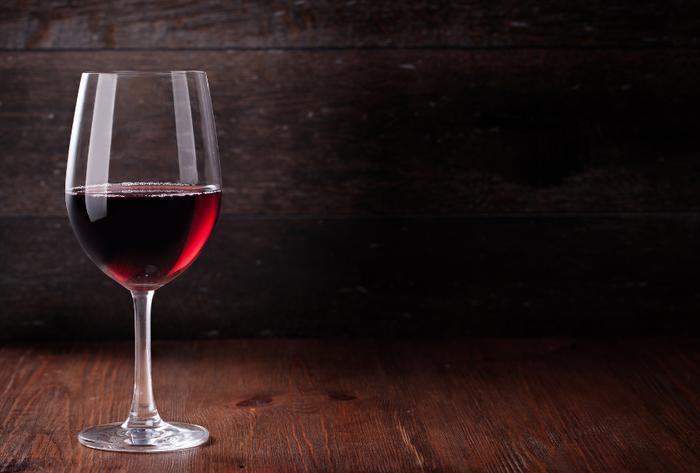 A celebrity wineseller (who, for all his faults, presumably has a truly amazing sense of taste and smell) was sentenced to 10 years in prison for defrauding rich oenophiles by making and selling high-priced counterfeit wine.
Rudy Kurniawan was sentenced in U.S. District Court in New York on Aug. 7 for "carrying out an elaborate scheme in which he manufactured and sold counterfeit bottles of purportedly rare and expensive wine for millions of dollars, and for fraudulently obtaining a $3 million loan from a financing company."
Kurniawan made counterfeit versions of rare and expensive wine vintages by blending various lower-cost wines until their flavors mimicked those of the expensive wines, then pouring the wine blend into an authentic empty expensive-vintage bottle before slapping a counterfeit label on it.
He sold most of the fraudulent wines to collectors, but also used some of his fake vintages as collateral for a $3 million loan.
The Los Angeles Times reported that Kurniawan is an Indonesian citizen who has been in this country illegally for the last 10 years, after being denied a bid for political asylum. After finishing his prison sentence, he faces deportation.
---