---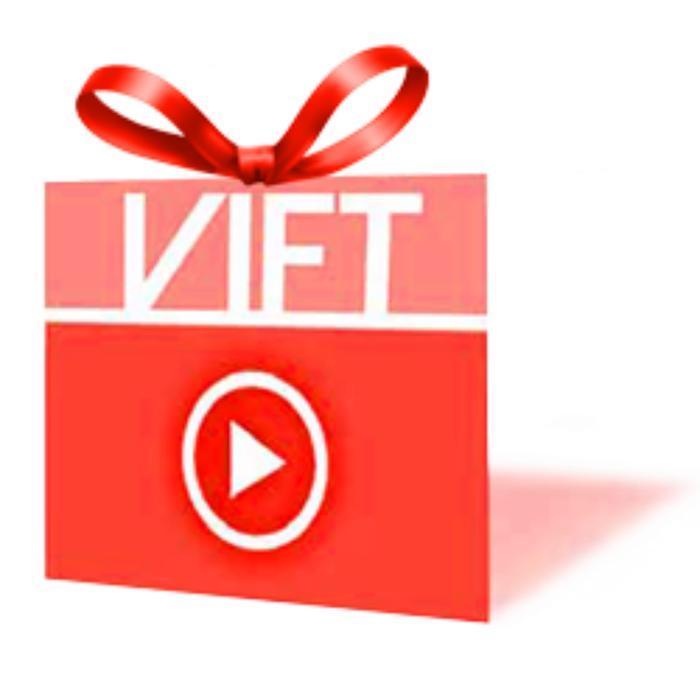 Will you be on the receiving end of a Valentine's gift from a member of the millennial generation? If so, you might want to keep your expectations in check, as a new survey has dubbed millennials "the worst" gift-givers.
In a survey of over 5,000 millennials, over 80% said they received unwrapped gifts, and over 90% said they had been given gifts without cards or name tags. Furthermore, 83% of millennials stated that they ultimately would have preferred a gift card. When asked why, 60% of the millennials indicated that it was due to the lack of thought put into the gift.
Their shortcomings in the gift-giving department could easily be written off as the byproduct of a generation often perceived as lazy. But in pulling the thread on the issue, one might find it's a matter of nurture over nature. The age in which millennials were raised — one in which technology provides an easy answer to almost every question — seems to have shaped the nature of their attitude towards gift-giving.
Convenience factor
Where generations past were forced to go to the store, browse the aisles, and generally put a little more thought into the gift selection process, millennials have had online retail at their disposal. According to Jon Loew, CEO of Vift, an online "video gift message" platform, the convenience of online retail has taken a toll on millennials' creativity.
Choosing a gift from a site like Amazon is almost too easy, says Loew, as it can lead buyers to default to the first unimaginative gift that comes to their minds. Click "buy," enter a shipping address, and boom: you've checked "Buy birthday gift for Steve" off your to-do list.
Easy? Definitely. Thoughtful? Not very.
Ironically, however, Loew believes the very technology that set into motion this trend of thoughtless gift-giving can actually turn it around. With Vift, consumers can add a personal touch by including a video message that will arrive at the same time as the gift.
Complements online shopping
The same way you purchase products online — from your couch, on your smartphone or laptop — you can send a Vift video gift message. Loew believes these video messages can help online shoppers avoid such faux pas as forgetting to follow up the gift with a call or text to the recipient or forgetting to include a card.
And while the camera shy might be a bit apprehensive to record a video message, Loew believes Millennials as a group are more than comfortable on video. "From the growth of Snapchat, Instagram, and Vine, it is clear that they love to record and share themselves," says Loew in an interview with ConsumerAffairs. 
Vift messages — either via email or SMS text message — are delivered when a shipment reaches its destination or on a sender-specified date. He also adds that Vift messages won't take a big bite out of Millennials' wallets, either; they can be sent for $1.99.
Loew sees Vift messages as the next best thing to actually being present when a recipient opens their gift. "The meaningfulness of a video that you can watch, hear, and keep forever," says Loew, is something that even surpasses a cute card with a funny message or a few personal words.
---