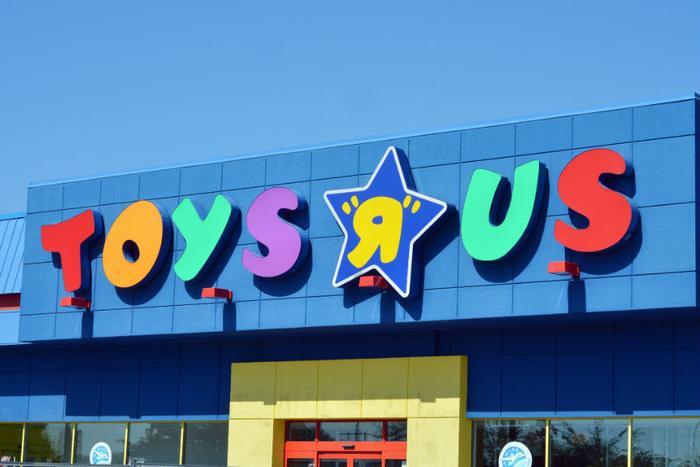 Once Toys "R" Us completes its recently-announced liquidation, it will leave more than 700 large, empty retail spaces throughout the US. Could Amazon be poised to fill them?
A report by Bloomberg News cites people close to the situation as saying the retail giant has kicked around the idea of picking up at least a few of them. It would be a quick and fairly inexpensive way to expand the company's physical presence.
While dominating the retail world through online sales, Amazon has shown interest in recent years in establishing more of a brick-and-mortar presence. The company acquired Whole Foods last summer, giving it locations from which to make food deliveries.
It has also opened the first cashless convenience store, where shoppers can fill their shopping carts and just leave the store, with sensors recording the purchases and charging them to a credit card. It's also launched a chain of bookstores.
Picking up some of the soon-to-be vacant Toys "R" Us locations could be useful for whatever else the retail giant has up its sleeve. What that could be, however, no one knows.
Possible uses
Bloomberg speculates that the retail space could be used to display popular Amazon products, such as the Echo. Products could be felt, touched, and demonstrated in a physical store setting much easier than they can be online.
The locations could also serve as mini distribution centers, allowing customers to pick up items faster than if they were being delivered to their homes.
On the other hand, any discussions that may be going on might not lead anywhere. In 2015, Amazon reportedly negotiated to pick up some Radio Shack locations, but in the end it passed on the deal.
Whatever the facts are, we may have to wait before we know. Neither Amazon nor Toys "R" Us have commented on the possibility of a deal.