---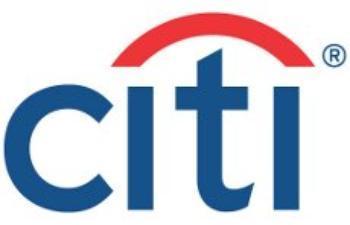 It was announced with much fanfare last year that the exclusive deal between American Express and Costco would end on March 31, 2016, when the Citi Visa would become the only credit card accepted by Costco.
There is, however, the little matter of $1 billion.
That's the estimated size of the portfolio of loans outstanding to 51 million holders of the co-branded Amex/Costco credit card. In a statement today, just 32 days away from the announced transition date, American Express said it has concluded negotiations with Citi, which will acquire the portfolio for about $1 billion.
"The sale is expected to close June 2016, at which time all eligible Costco American Express Card cobranded accounts will be transferred to Citi. Additional details will be provided to Card Members in advance of the partnership end date," American Express said in a statement.
If that sounds to you like the March 31 date has slipped, you're probably right. Here's how Citi put it: "The transaction is expected to close in mid-2016 at which time Citi will begin issuing Costco credit cards."
Costco has not troubled itself to issue any public guidance to its members, but Citi says it will issue new Citi Visas to all eligible holders of Amex Costco cards in "mid-2016."
"We are immensely pleased to have entered into an agreement to acquire the Costco portfolio and look forward to a long-term partnership with Costco and the opportunity to deliver value, convenience and seamless service to their 51 million loyal members across the country," said Jud Linville, Chief Executive Officer, Citi Cards.
Linville said Citi is "working with Costco to provide a new value proposition to its members."
---