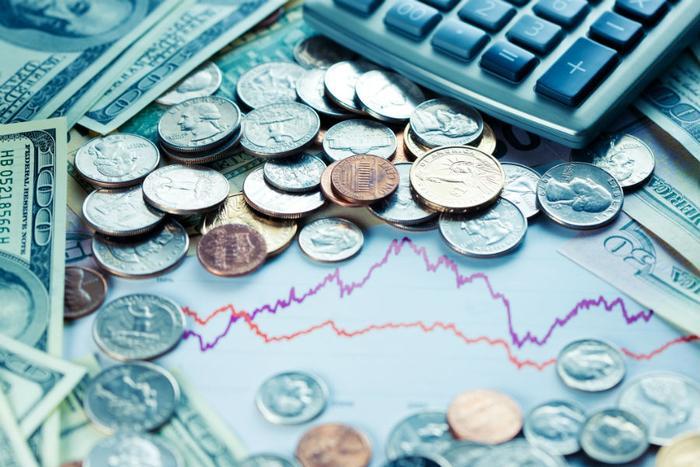 What a difference a year makes.
In January 2018, the annual PwC survey of global CEOs showed strong optimism about the economy. Corporate earnings were projected higher in the wake of a big tax cut, and the stock market reflected that optimism.
This month, PwC's survey finds CEOs in a much more cautious mood and considerably less optimistic about the future. Corporate leaders' moods are often influenced by things in their own backyard.
When asked about how they think their company will perform in 2019, 35 percent of CEOs said they are "very confident" their firm will experience solid growth over the next 12 months. That might sound pretty good, but it's down 7 percent from last year's numbers.
What's changed? You don't have to look very far. Trade tensions caused by the imposition of tariffs have had a negative impact on everything from agriculture, to automobiles, to computer chips. Sales have softened, and uncertainty abounds over the outcome of the standoff.
Shift in political climate
The political climate has also shifted with Democrats' November election victories that handed them control of the House of Representatives. Further deregulation and tax relief are now completely off the table.
On top of that, the longest government shutdown in history, in a stalemate between Congressional Democrats and the White House, has no end in sight. It has begun to create a drag on business, with Delta Airlines recently announcing that the loss of government business will cost the airline $25 million in January alone.
CEOs are not just worried about their own businesses. When asked to gauge the overall economy, nearly a third said they expect a decline in global economic growth over the remainder of the year. That's counterbalanced by the 42 percent who expect growth to pick up again in 2020.
Main Street pessimism
The pessimism seems to be filtering down to Main Street. A separate report by Cornerstone Advisors shows that CEOs of small community banks and credit unions are also losing confidence in the economy.
The bankers point to slowing loan growth, higher funding costs, and growing concern that credit softening will take a toll on earnings in the months ahead.
"The Trump bump is turning into the Trump slump," said Ron Shevlin, research director at Cornerstone Advisors and author of the 2019 report. "Bank executives that are somewhat or very optimistic about the coming year dropped 16 percentage points in the latest survey after a seven-point drop the previous year. Credit union execs who are optimistic about the new year tumbled by nearly 30 percentage points."
Taken together, the two reports don't necessarily point to a recession in 2019, but they do suggest a dramatically slower economy is not out of the question.