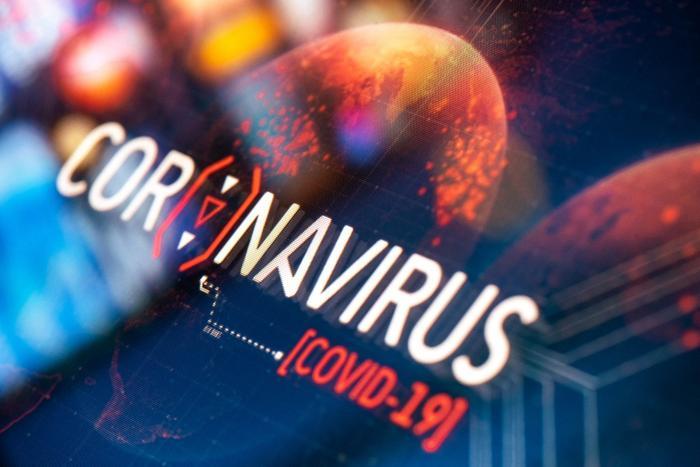 Coronavirus (COVID-19) tally as compiled by Johns Hopkins University. (Previous numbers in parentheses.)
Total U.S. confirmed cases: 7,241,449 (7,194,922)
Total U.S. deaths: 207,147 (206,252)
Total global cases: 34,048,240 (33,719,865)
Total global deaths: 1,015,429 (1,009,349)
As cases mount, U.S. death toll declines
September saw large spikes in coronavirus (COVID-19) cases across much of the country, but a ConsumerAffairs analysis of data compiled by Johns Hopkins University shows that the number of deaths from the virus declined last month compared to the month before.
Statistics suggest that there were roughly 23,700 deaths from the virus in September, compared to 30,734 deaths in August. The August death toll was the first monthly increase since April, with September's toll falling to about July's level.
The reduced death toll came as the total number of coronavirus cases in the U.S. rose past 7 million in late September. Health officials say the reduced deaths could be attributed to younger, healthier people getting the virus and advances in treatment over the last few months.
Vaccine trial participants report side effects
As work continues on developing vaccine candidates against the coronavirus, those drugs are being administered to volunteers to test their safety and effectiveness.
CNBC interviewed five participants in two vaccine trials who reported that the vaccines they were exposed to caused fever, body aches, and exhaustion for about 24 hours. But all five told the network that they think it was worth it to possibly be protected against the virus.
The two vaccines -- one from Moderna and the other from Pfizer -- are in Phase 3 clinical trials, the last step before a vaccine is submitted for approval. At least 41 COVID-19 vaccines are in human trials worldwide.
Wisconsin hospitals are filling up
Wisconsin is seeing a sharp increase in the number of new coronavirus cases, and many of them are severe. This is resulting in a surge in hospitalizations within the state.
The number of people admitted to Wisconsin hospitals reached 646 on Tuesday, a new record, with 205 patients of those patients requiring treatment in intensive care units (ICU). The largest increase in cases was reported in northern and northeastern Wisconsin.
State health officials issued warnings this week which stated that the sharp increase in severe coronavirus cases threatens to overwhelm Wisconsin hospitals.
New unemployment claims remain steady
In the absence of new federal aid, layoffs continue to mount. So far, however, new additions to the unemployment rolls remain stable.
The Labor Department reported today that initial claims for jobless benefits last week totaled 837,000 -- slightly less than the previous week and a little less than what most economists expected. 
It was the fifth week that claims were under 1 million. But with a number of high-profile layoffs this week -- including at airlines, oil companies, and Disney theme parks -- the outlook remains uncertain.
For Steak-umm, public service pays off
Consumers' awareness of the Steak-umm brand surged during the early days of the pandemic, and researchers say it wasn't because consumers were trying to stockpile their freezers with food.
Researchers at North Carolina State and Arizona State credit the company's Twitter campaign that didn't promote the product but tried to distribute reliable, helpful information about the unfolding pandemic.
The researchers said Twitter users were overwhelmingly positive about Steak-umm's foray into public service tweets. An analysis of tweets showed that consumers have been praising the company's leadership and expressing surprise. As a result, researchers said many Twitter users expressed an intent to purchase the company's products.
Around the nation
Minnesota: Minnesota recorded 16 coronavirus-related deaths in a 24-hour period this week, the highest one-day death toll since mid-August. All of the people who died of the virus were over the age of 60, and nine of them were residents of long-term care facilities.

New Jersey: Eleven schools have reported outbreaks of the virus in which students and teachers got infected while at school. Forty-three of the cases are linked to outbreaks that began since the start of school. 

Texas: Health officials in Texas are expressing alarm at the large number of Hispanic patients who are dying due to COVID-19. "I'm calling this historic decimation of Hispanic Latin communities across the southern part of the United States," said Dr. Peter Hotez, Dean of the National School of Tropical Medicine.