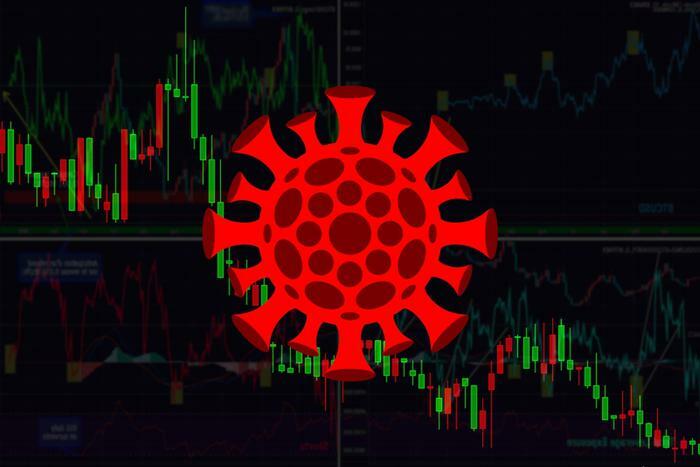 COVID-19 ‌tally‌ ‌as‌ ‌‌compiled‌‌ ‌by‌ ‌Johns‌ ‌Hopkins‌ ‌University.‌ ‌(Previous‌ ‌numbers‌ ‌in‌ ‌parentheses.)‌
Total‌ ‌U.S.‌ ‌confirmed‌ ‌cases:‌ 76,008,495 (75,682,712)
Total‌ ‌U.S.‌ ‌deaths:‌ 897,586 (894,334)
Total‌ ‌global‌ ‌cases:‌ 389,158,188 (385,782,566)
Total ‌global‌ ‌deaths:‌ 5,716,459 (5,703,607)‌
U.S. cases dropped sharply this week
New cases of COVID-19 are in a significant decline across much of the U.S. this week. Health officials say the January surge caused by the Omicron variant is declining at a rapid pace.
On Thursday, the U.S. counted 330,128 new COVID-19 cases and 3,546 deaths. An analysis of data from the Johns Hopkins COVID-19 tracker shows that the seven-day average of new daily cases is 385,425, with 2,658 daily deaths.
But there are areas of the country where the virus is not in retreat. Fourteen states are struggling with intensive care unit (ICU) capacity of 15% or less, according to ABC News. Those states include Alabama, Arkansas, Georgia, Indiana, Kentucky, Louisiana, Mississippi, Missouri, Nevada, New Hampshire, New Mexico, North Carolina, Oklahoma, and Texas.
U.S. added 467,000 jobs in January
A surge in COVID-19 cases last month, fed by the Omicron variant, did nothing to dampen hiring activity. In a pleasant surprise for economists, the Labor Department reports that the economy added 467,000 jobs in January.
Leisure and hospitality led the way, adding 151,000 jobs during the month. Employment in transportation and warehousing increased by 54,000 in January, providing hope for a beleaguered supply chain. Jobs in that sector total 542,000 more than in February 2020, just before the start of the pandemic.
In more good news, the labor participation rate rose three-tenths of a percent as more people entered the labor force. Because more people were seeking jobs last month, the nation's unemployment rate edged up to 4%.
CDC: Too soon to toss the mask
With the second anniversary of the start of the COVID-19 pandemic approaching and new cases declining in most areas, many people may be wondering if they still need to wear a mask in indoor public settings. They do, health officials say.
Guidance from the Centers for Disease Control and Prevention (CDC) has not changed. It recommends indoor masking for areas with either an average of 50 COVID-19 cases per 100,000 residents or a test positivity rate of at least 8%.
According to NBC News, 99.9 percent of U.S. counties still meet that criteria for indoor masking.
Around the nation