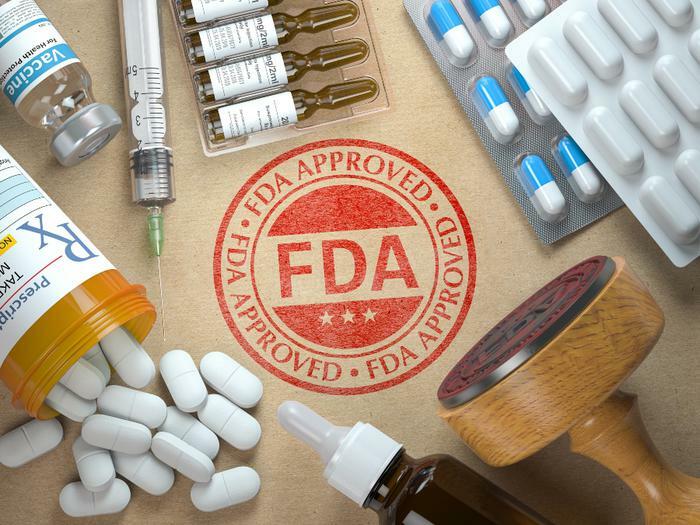 Coronavirus‌ ‌(COVID-19)‌ ‌tally‌ ‌as‌ ‌‌compiled‌‌ ‌by‌ ‌Johns‌ ‌Hopkins‌ ‌University.‌ ‌(Previous‌ ‌numbers‌ ‌in‌ ‌parentheses.)‌
Total‌ ‌U.S.‌ ‌confirmed‌ ‌cases:‌ 44,505,919 (44,350,886)‌
Total‌ ‌U.S.‌ ‌deaths:‌ 714,808 (713,453)
Total‌ ‌global‌ ‌cases:‌ 238,540,011 (238,065,643)
Total‌ ‌global‌ ‌deaths:‌ 4,862,317 (4,854,953)‌
FDA prepares to consider additional booster shots
A U.S. Food and Drug Administration (FDA) advisory committee will meet Thursday to consider whether booster shots of the Moderna and Johnson & Johnson vaccines are needed. Today, the FDA released briefing documents in which the two drug companies make a case for their respective boosters.
Moderna said its clinical trial showed that a third shot of its vaccine, using about half the dose as the first shot, had minimal side effects and increased recipients' immune response. It said the booster is needed because of the rapid spread of the Delta variant, but the FDA has declined to consider it at the present time, saying it may be unnecessary.
Johnson & Johnson said its analysis shows a favorable risk-benefit balance when people 18 and older got its booster. It said high-risk individuals could benefit when getting the second shot just two months after the first.
Research suggests vaccines help reduce 'long Covid'
Since the start of the pandemic, some people who got the coronavirus and recovered continued to suffer symptoms for months afterward. When the vaccines became available, many "long Covid" sufferers told their doctors they felt better after getting the shot.
Researchers now say that receiving a vaccination appears to help alleviate existing symptoms, at least in some patients. Researchers also say that getting a vaccination may reduce the risk of having long-lasting symptoms in the first place. 
A study published in the British medical journal The Lancet last month determined that fully vaccinated people who later got infected were about 50% less likely to develop long-term symptoms than unvaccinated people with COVID-19. 
Back to the office
Employees are returning to the workplace, but it's happening at a slower-than-expected pace. There was no rush back to the office after Labor Day. Instead, the Wall Street Journal reports that office buildings are only beginning to slowly fill up again.
The Journal cites statistics showing that an average of 31% of the workforce was back at work in the 10 major cities monitored by Kastle Systems. The average rose to only 35% a month later.
Amazon said this week that it will let individual managers decide whether their team needs to be in the office. However, other companies like Lion's Gate Entertainment have said they want people to be in the office at least some of the time by early November. "There are things we can accomplish together in the office that we can't do remotely," Lion's Gate CEO Jon Feltheimer wrote in a memo to employees.
Around the nation