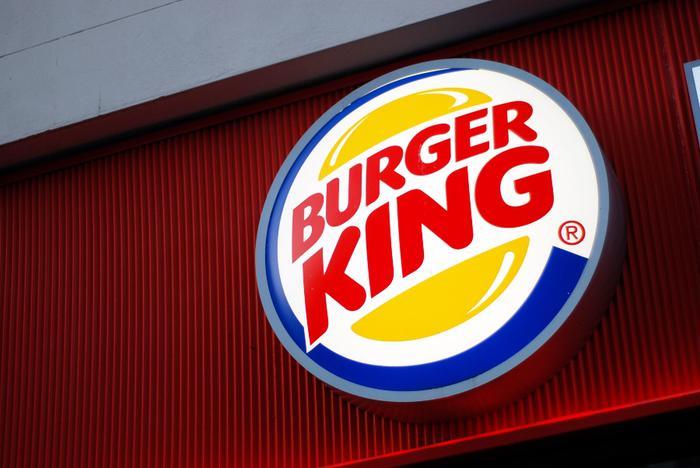 Coronavirus (COVID-19) tally as compiled by Johns Hopkins University. (Previous numbers in parentheses.)
Total U.S. confirmed cases: 6,121,733 (6,082,260)
Total U.S. deaths: 186,018 (184,910)
Total global cases: 26,102,099 (25,809,515)
Total global deaths: 864,415 (858,295)
Burger King redesigns restaurants for a COVID-19 future
First, it was Wendy's; now, it's Burger King. The two fast-food franchises have both unveiled new designs for future restaurants, suggesting they believe changes caused by the coronavirus (COVID-19) are going to be permanent.
The new Burger King restaurants will feature "touchless" service employing conveyor belts, an expanded area for curbside delivery, outdoor seating, and as many as three drive-thru lanes.
"The designs we've created completely integrate restaurant functionality and technology," said Rapha Abreu, global head of design at Restaurant Brands International, Burger King's parent company.
Pfizer could be first out with a vaccine
While many pharmaceutical companies are working on a coronavirus vaccine, Pfizer may be the first to seek U.S. government approval. Pfizer CEO Albert Boula says the company's vaccine candidate may complete late-stage clinical trials as early as next month.
The company has enrolled most of the subjects it needs for the trial. During a session with a trade group called the International Federation of Pharmaceutical Manufacturers & Associations, Boula said the company should soon have enough data to know whether the vaccine is effective.
Pfizer is working on the vaccine with German drugmaker BioNTech. It's one of three vaccine candidates backed by the U.S. government that is in late-stage testing.
New unemployment claims fall below 1 million again
A report from the U.S. Labor Department today had some encouraging news about the job market. The pace of layoffs appears to be slowing again.
New claims for unemployment benefits totaled 881,000 last week after being over 1 million the two previous weeks. Continuing claims fell sharply, dropping by 1.24 million to 13.254 million, another encouraging sign.
The labor market picture will get a lot clearer tomorrow, however, when the Labor Department issues its August employment report. Currently, the jobless rate stands at 13.2 percent.
COVID-19 concerns vary among generations 
It's safe to say that COVID-19 has affected just about everyone, but a new IBM study finds it is affecting different people in different ways. Seventy percent of surveyed Americans said COVID-19 has made them more concerned about the safety and health of themselves and their families.
Millennials are most concerned about job security; baby boomers are the most pessimistic about economic recovery; and Generation Z is the most bullish on an improving economy.
There is consumer optimism about the future, however, with one-third of Americans saying they believe the U.S. economy will recover in 2021. Compared to other countries, respondents in India and China were the most optimistic about their national economies recovering in 2020.  
Study finds pandemic is more stressful for men than women
A new study by the Cleveland Clinic shows that the pandemic is affecting both the mental and physical health of men -- some negatively but others positively.
Seventy-seven percent of men report that their stress level has increased as a result of COVID-19, with 59 percent confessing they have felt isolated during the pandemic. Nearly half believe their mental health has worsened since the pandemic began in March.
But not every man feels that way. About 45 percent say they feel healthier now than before the COVID-19 outbreak. Roughly one-quarter of men have started sleeping more, while a fifth have been exercising more and eating healthier since the pandemic began five months ago.
Around the nation
Kentucky: Gov. Andy Beshear says wearing a mask in public is "more important than ever." Some take that to mean that the governor plans to extend his mask mandate beyond its scheduled expiration date.

Virginia: James Madison University in Harrisonburg is the latest college in the state to transition to mostly online instruction. The school acted this week after experiencing a surge of coronavirus cases among the study body, which only recently returned to campus.

Utah: State wildlife officials have linked the recent spike in wildfires in the state to the coronavirus pandemic. They say the virus has resulted in many more people visiting parks and forests this summer, and the increase in visitors has raised the odds of a campfire getting out of control.