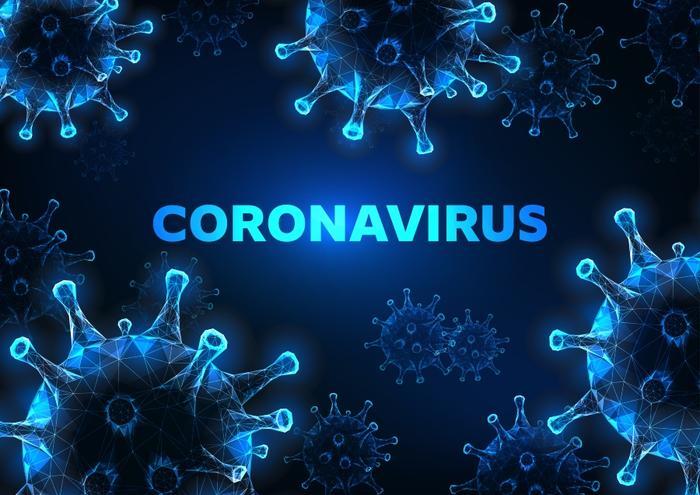 Coronavirus (COVID-19) tally as compiled by Johns Hopkins University:
Total U.S. confirmed cases: 14.631
Total U.S. deaths: 210
Total global cases: 254,996
Total global deaths: 10,444
Proposed cash for small businesses that keep their payrolls intact
Senate Majority Leader Mitch McConnell (R-Ky.) has introduced a coronavirus aid bill -- two others have already been signed into law -- that provides direct aid to small businesses that do not lay off employees. Businesses with no more than 500 employees would be eligible for loans under Section 7(a) of the Small Business Act.
The money could be used to pay rent, other loans, and payroll for a four-month period from March 1 through June 30. The payroll portion of the loan would be forgiven if the small business had not laid off any employees during the four-month period.
The measure also appropriates direct payments to taxpayers. Individuals would receive $1,200 and couples would get $2,400.
California locks down, Pennsylvania closes businesses
The governors of California and Pennsylvania have urged residents to stay in their homes for the next few weeks and not leave unless absolutely necessary. California Gov. Gavin Newsom asked residents to remain at home for the next eight weeks, predicting half the residents of the state would eventually get the coronavirus (COVID-19).
Pennsylvania Governor Tom Wolf has taken similar action. He ordered all "non-life-sustaining" businesses to shut down, an order he said would be enforced by the state police.
New York Gov. Andrew Cuomo today ordered non-essential businesses to keep their workforce at home. It was among other stringent measures imposed on state residents as the number of cases in the state more than doubled overnight. "This is not life as usual. Accept it. Realize it and deal with it," the governor advised his constituents
More hopeful news from China
China has gone two straight days without reporting a new confirmed case of COVID-19, and deaths from the virus have also leveled off. In fact, Italy now has more deaths.
Now, the International Monetary Fund (IMF) reports that the Chinese economy appears to be getting back to normal after two months of catastrophic losses, giving hope to U.S. policymakers that the economic damage might be contained. 
IMF officials say most larger Chinese firms have reopened, and many employees have returned to work. But officials warn that a revival of infections would derail the recovery. But adding to the hopeful signs, China today ordered $700 million in U.S. corn, the first such order under the Phase One trade agreement.
Tax filing deadline reversal
A day after saying taxpayers would still have to file their tax returns by April 15 -- but would have until July 15 to pay -- the Treasury Department has walked it back. The administration now says taxpayers have a July 15 deadline to both file and pay their taxes.
Restocking shelves
Unemployment will likely skyrocket, but at Kraft Heinz, three shifts are working around the clock. Consumers' panic buying last week has stripped store shelves of most staples. In an interview with CNBC today, CEO Miguel Patricio said company employees are proud to be doing their part to meet the crisis. 
Meanwhile, Walmart is awarding its employee bonuses for their work over the last two weeks. JP Morgan Chase is giving bonuses to its branch tellers.
Around the nation
Massachusetts: Sen. Ed Markey is askingtravel insurance companies to provide coverage to consumers who purchased travel insurance plans but whose claims related to the coronavirus are being denied. Markey says the request is reasonable in light of the State Department's travel advisory telling Americans not to leave the country.

Washington state: Washington remains the epicenter of the outbreak with 74 deaths. As of today, there are 1,377 confirmed cases in the state, second behind New York.

Connecticut: Attorney General William Tong has asked Amazon for information regarding efforts to detect and combat price gouging during the COVID-19 pandemic. The letter follows a complaint from a Connecticut consumer who said they were assessed for $400 in shipping charges for face masks.