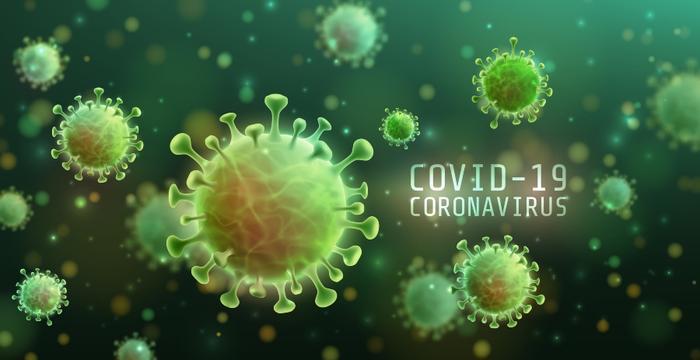 Coronavirus (COVID-19) tally as compiled by Johns Hopkins University:
Total U.S. confirmed cases: 10,755
Total U.S. deaths: 154
Total global cases: 229,390
Total global deaths: 9,325
Virus appears to be peaking in China
The world was greeted with some encouraging news Thursday morning as China reported that there were no new confirmed cases of the coronavirus (COVID-19) in the previous 24 hours. That suggests the mitigation measures the country adopted as the virus was spreading are beginning to yield results.
Meanwhile, Europe appears to have become the region of the world where cases are increasing the fastest, particularly in Italy. Deaths from COVID-19 in Italy have been rising this week at a rate of about 20 percent. The Italian death toll today reached 2,978, nearly as many as in China.
Cutting more red tape
President Trump announced today that he's directed the Food and Drug Administration (FDA) to temporarily override regulations to allow faster development of therapies to treat patients who have been diagnosed with the coronavirus.
"Nothing will stand in our way as we pursue any avenue to find what best works against this horrible virus," Trump said at the daily White House briefing.
Specifically, the FDA has been ordered to consider approval for drugs created for other conditions, such as arthritis, that might be effective in treating the effects of the virus. Trump mentioned the investigational antiviral drug remdesivir, which is made by Gilead Sciences.
Auto plants close
Major automakers are shutting down their U.S. assembly lines for the time being. General Motors, Ford, and Fiat Chrysler worked out agreements with the United Auto Workers union to suspend production at North American plants through the end of March.
The agreement will idle about 400,000 workers, but UAW president Roy Gamble says it's the prudent thing to do.
"UAW members, their families, and our communities will benefit from today's announcement with the certainty that we are doing all that we can to protect our health and safety during this pandemic," Gamble said. 
Meanwhile, GM CEO Mary Barra and Tesla CEO Elon Musk offered to retool their facilities to quickly begin producing ventilators. These machines, which aid patients' breathing, could be in short supply at the peak of the outbreak.
Price of panic
You've seen the footage of panicked shoppers cleaning off supermarket shelves, loading up on toilet paper and bottled water. Wonder how much they're spending? A study by STAANCE, released today, puts the average spending on emergency provisions at $161. 
While nearly half of the consumers in the survey said they are fearful of the virus, only 17 percent think they'll get it.
Around the nation
Oregon: With neighboring Washington as the epicenter of the coronavirus outbreak in the U.S., Oregon consumers are taking social distancing seriously. But, they still get thirsty. The Oregon Brewers Guild has compiled a list of establishments in the state that will deliver beer.

Missouri: Attorney General Eric Schmitt is cautioning residents of his state about an uptick in scammers masquerading as charities that offer to help combat the effects of the coronavirus. His advice? Don't judge a charity by its name. False charities may use names that closely resemble legitimate charities

Texas: Compounding pharmacies in the state have received approval from the Food and Drug Administration (FDA) to produce non-commercial hand sanitizers – and, on Wednesday, a pharmacist in Southeast Texas was among the first in the state to deliver free supplies to police, firefighters, and other emergency responders.