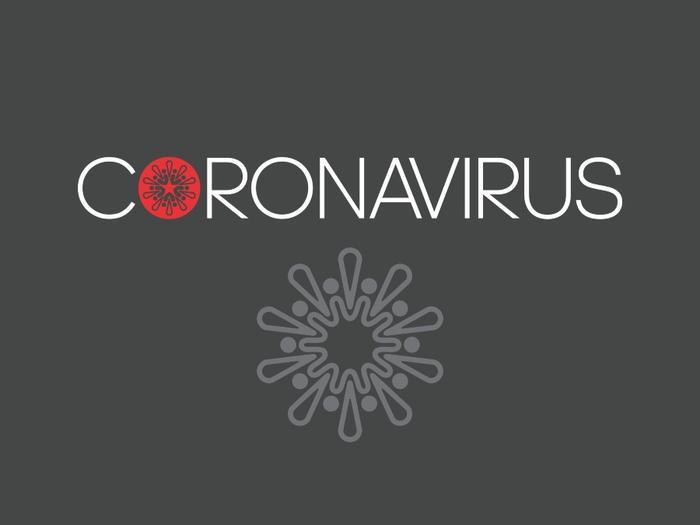 Coronavirus (COVID-19) tally as compiled by Johns Hopkins University. (Previous numbers in parentheses.)
Total U.S. confirmed cases: 432,579 (401,166)
Total U.S. deaths: 14,830 (12,936)
Total global cases: 1,506,936  (1,450,343)
Total global deaths: 90,057 (83,568)
A second coronavirus task force
President Trump is reportedly planning a second coronavirus (COVID-19) task force, this one focused on getting the economy rolling again. NBC News, citing an administration official, reports that the group would include White House Chief of Staff Mark Meadows, Treasury Secretary Steven Mnuchin, and National Economic Council Director Larry Kudlow.
The mission would be to develop plans to spur economic activity once shelter-in-place edicts are lifted. The report comes on the day the government reported another 6.6 million new claims for unemployment benefits and the Federal Reserve said it would inject another $2.3 trillion into the economy.
CVS and Walgreens step up testing
Two pharmacy retailers -- CVS and Walgreens -- have announced they are increasing the number of locations where consumers can drive up and be tested for the coronavirus. 
The stores are staging the testing stations in their parking lots. This week, CVS added two new locations, one in Atlanta and the other in Providence, R.I.
Walgreens said it is opening 15 new testing locations in seven states, with the first of the group rolling out this week. The CEOs of both companies announced the testing effort when they attended a White House summit last month.
New testing app for first responders
Stanford Medicine and Apple have collaborated to produce an app that will direct first responders to the nearest drive-through coronavirus test location if they begin to feel the onset of symptoms.
To use the app, someone answers generated questions about how they're feeling. If the symptoms match the virus, the program will recommend they be tested.
A lack of testing is often cited as one of the reasons the U.S. has more cases than any other nation. Officials have urged more testing to protect medical personnel, first responders, and others with an increased risk of infection.
Gates sees kids back in class in the fall
Bill Gates, whose foundation has been a leader in studying and preparing for pandemics, says this school year is over. He told CNBC this morning that no district should even think about returning children to the classroom over the next three months.
However, Gates said he believes kids will be able to return to school in the fall. As for business getting back to normal, Gates said that could begin to happen around the end of May. That said, going to big sporting events before a vaccine has been developed could pose problems.
Bezos' surprise visit
Amazon CEO Jeff Bezos showed up unannounced at one of the company's fulfillment centers and a Whole Foods store amid rising complaints about the retailer's coronavirus policies. In particular, employees have said the company isn't providing workers with adequate protection on the job.
As an essential business, Amazon has not only been open for business but has seen a crush of orders from homebound consumers. It's actively trying to hire 100,000 new employees.
Amazon has come under fire from some employees, especially after there was a case of the virus at one of the fulfillment centers. Bezos visited an Amazon warehouse in the Dallas area Wednesday to thank employees for their work. 
Amazon said it is enforcing social distancing guidelines, as well as checking employee temperatures at the start of shifts and increasing cleaning. It says it has enough masks and hand sanitizer for employees at all its facilities.
Around the nation
California: State health officials are reporting progress in "flattening the curve" of coronavirus deaths. They say the virus is not spreading as quickly as early models predicted, but they are calling for an extension of social distancing measures.

Kentucky: The high school baseball season has been canceled. But Wednesday night -- when games are normally played -- empty stadiums across the state were lit up as a reminder that things will eventually get back to normal.

Iowa: A Cedar Rapids nursing home has reported 84 cases of the coronavirus among staff and residents. State officials say the facility's past safety violations were apparently not a factor in the outbreak.