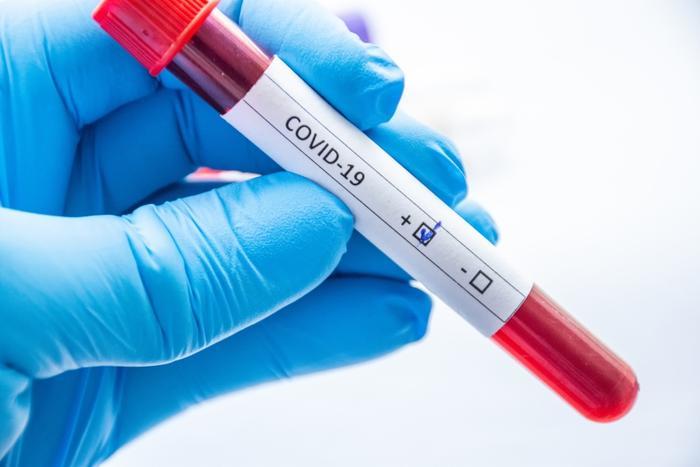 Coronavirus (COVID-19) tally as compiled by Johns Hopkins University. (Previous numbers in parentheses.)
Total U.S. confirmed cases: 1,354,504 (1,332,609)
Total U.S. deaths: 80,900 (79,699)
Total global cases: 4,215,514 (4,137,591)
Total global deaths: 287,809  (283,526 )
Moderna vaccine gets FDA 'fast track'
The U.S. Food and Drug Administration (FDA) continues to move with unprecedented speed on vaccines and therapeutics to address the coronavirus (COVID-19) pandemic. Reuters reports that the biopharma firm Moderna has gained FDA "fast track" status for its experimental vaccine, which just last week entered Phase 2 clinical trials.
Being placed on the fast track means the agency will expedite its review of the drug for safety and efficacy. The vaccine, dubbed mRNA-1273, received approval last week to begin the next round of clinical trials. 
The company is already looking ahead to a Phase 3 study, which Moderna CEO Stephanie Bancel said could begin as early as this summer. "Moderna is now preparing to potentially have its first BLA approved as soon as 2021," she said. 
Burger King begins reopening dining rooms
Fast-food chain Burger King says it has begun to reopen its dining rooms with new social distancing protocols in place. In a letter to customers, Restaurant Brands International CEO Jose Cil said company restaurants have installed acrylic shields and contactless service at most locations.
"We will be sanitizing tables and chairs after each use and will have hand sanitizer available in the dining room for our guests," Cil wrote. "We have turned off our self-serve soda fountains and are offering beverages, extra condiments, and trays from the behind the front counter.
Besides Burger King, the company also operates Tim Hortons and Popeyes restaurants.
Fewer airlines in the future
Once the public is ready to travel again, it is likely to find its choices of airlines a bit smaller. Boeing CEO Dave Calhoun predicts that at least one U.S. airline will not survive the economic damage caused by the coronavirus.
Appearing on the NBC Today Show, Calhoun said the economic damage airlines are currently encountering cannot be overstated. Passenger traffic for all domestic carriers is down an average of more than 90 percent.
Calhoun did not single out an airline, and Boeing spokesman Gordon Johndroe told NBC that Calhoun "was speaking in general about the uncertainty in the sector, not about any one particular airline."
New cases rising in some areas
As states and counties around the U.S. eased some of their COVID-19 restrictions, health officials have reported an uptick in new cases of the virus. Dr. Anthony Fauci, director of the National Institute for Allergy and Infectious Diseases, warned a Senate committee today about reopening the country prematurely.
Fauci told lawmakers that a vaccine will be necessary to stop the spread of the coronavirus and lower the number of deaths from the virus. He also expressed doubt that school children would be able to return to the classroom in the fall.
Elon Musk takes a stand
One high-profile business executive taking a stand against government shutdown orders is Tesla CEO Elon Musk. In defiance of an Alameda County, California order closing Tesla's assembly plant, Musk has called workers back on the job.
After multiple tweets expressing anger at the order, Musk said he plans to be on the production line all week, daring county officials to do something about it. "If anyone is arrested, I ask that it only be me," he wrote.
Musk has claimed that state guidelines allow him to resume production and that overly restrictive local interpretations of the rules have prevented him from doing so. California Gov. Gavin Newsom has attempted to referee the dispute and says he hopes the company could get back to work "as early as next week."
Around the nation
New York: While many states are reopening non-essential businesses this week, New York City officials are not ready to take that step. Mayor Bill de Blasio says a ban on non-essential businesses and large gatherings won't be lifted until the summer, at the earliest.

Colorado: State health officials have shut down C&C Coffee and Kitchen in Castle Rock for at least 30 days after the shop posted on Twitter that it was welcoming crowds on Mother's Day. Restaurants are limited to take out service under the state's emergency order.

Montana: Businesses in the sparsely populated state opened three weeks ago, so health officials have been curious to see whether the virus spiked. So far, it hasn't. New cases have declined over the last two weeks.