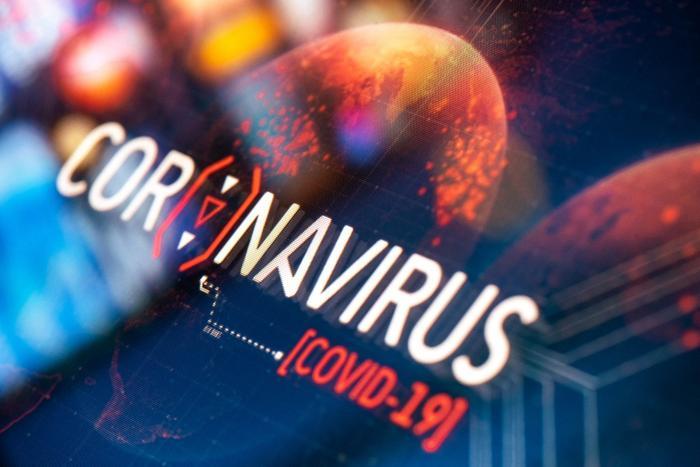 Coronavirus‌ ‌(COVID-19)‌ ‌tally‌ ‌as‌ ‌‌compiled‌‌ ‌by‌ ‌Johns‌ ‌Hopkins‌ ‌University.‌ ‌(Previous‌ ‌numbers‌ ‌in‌ ‌parentheses.)‌
Total‌ ‌U.S.‌ ‌confirmed‌ ‌cases:‌ 40,470,429 (40,290,187)‌
Total‌ ‌U.S.‌ ‌deaths:‌ 652,869 (650,838)
Total‌ ‌global‌ ‌cases:‌ 222,761,144 (222,112,738)
Total‌ ‌global‌ ‌deaths:‌ 4,599,706 (4,590,004)‌
Biden to unveil new COVID-19 strategy
President Biden plans to speak to the nation later today to outline a new White House strategy for dealing with the COVID-19 pandemic — in particular, the fast-spreading illnesses caused by the Delta variant.
"He's going to outline the next phase in the fight against the virus and what that looks like, including measures to work with the public and private sector," said White House press secretary Jen Psaki.
White House officials told ABC News that the plan will include six areas of focus, starting with vaccinating the unvaccinated. It will also focus on increasing protection for people who have already been vaccinated, keeping schools open, and increasing testing.
Study shows Mu variant can resist vaccines
Japanese researchers have confirmed health officials' worst fears. The newly emerged Mu variant, first identified in January in Columbia and now present in 49 states, appears to show resistance to current vaccines.
"Since breakthrough infection by newly emerging variants is a major concern during the current COVID-19 pandemic, we believe that our findings are of significant public health interest," the team from the University of Tokyo, Kyoto University, Chiba University, and Tokai University in Kanagawa wrote in its findings. "Our results will help to better assess the risk posed by the Mu variant for vaccinated, previously infected and naïve populations."
Left unsaid is whether current vaccines limit the severity of symptoms as they do for infections caused by the Delta variant. The Japanese study is currently under peer review.
The Delta variant puts a damper on travel
A number of domestic airlines have dialed back their optimistic travel forecasts and reported a slowdown in bookings for the remainder of the year. The reason, they agree, is the rapid spread of the Delta variant.
United Airlines, Delta Air Lines, Southwest Airlines, JetBlue Airways, and American Airlines reported this week that ticket sales have fallen over the last four weeks. United said it is reducing flights to compensate for the falling demand and warned that if present trends continue, it will fail to turn a profit in this quarter or the next one.
Southwest, which depends more on leisure travel than business travel, said it has seen a significant drop in bookings. "Impacts experienced, thus far, and currently estimated through October 2021, are less severe than experienced during prior waves of rising COVID-19 cases," Southwest said in a statement.
Around the nation