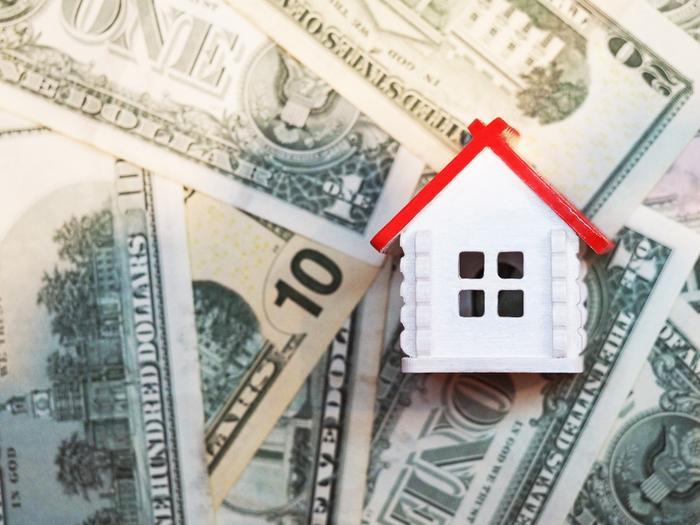 Food service and retail workers were among the first to lose their jobs as the coronavirus (COVID-19) forced many U.S. stores and restaurants to close. If and when those jobs come back, these workers will pay a much higher percentage of their income on housing.
In an analysis, Zillow looked at how just a two-month loss of income could affect the finances of people who rent their homes. The company concluded that these consumers would be paying 40 percent of their annual income on rent over a 12-month period under these circumstances.
A good rule of thumb is to spend no more than 30 percent of annual income on housing. Zillow reports that the average for people in food service and retail is closer to 35 percent. 
Even if laid-off workers were able to return to work after two months, Zillow estimates that most would face economic hardship as they scramble to make up for missed paychecks. The company's findings suggest that single earners working in food service or retail have been spending a median of 33.6 percent of their income on rent. Missing a month of work would raise that to 35 percent of their annual income. 
But if they are out of work for two months, they could spend 40 percent of their income on housing if they had no way to make up the missing paychecks. Previously, Zillow researchers found that only half of renters said they could pay an unexpected $1,000 expense.
Aid package will help
Fortunately, these workers can expect some help from the recently enacted aid package that will send $1,200 to individuals, $2,400 to couples, and provide families with an additional $500 per child.
"A one-time payment similar to this legislation would ease some of the financial strain on renters who are out of work for two months, lowering the share of annual income needed to cover the year's rent from 40 percent to 35.8 percent," Zillow said in its analysis.
Treasury Secretary Steven Mnuchin has said those payments will start to flow to Americans in about three weeks, distributed through the Internal Revenue Service (IRS).
Increase in unemployment benefits
The relief act, signed by President Trump at the end of last week, also provides for an increase and extension in unemployment benefits. Those benefits would be paid for 39 weeks, an increase from the current 26 weeks.
"We're still in the early stages of understanding exactly what effects the coronavirus will have on the housing market in the long term, but many workers and families are living through an immediate strain as their jobs are cut back and paychecks dry up," said Zillow Senior Policy Advisor Alexander Casey. 
Casey says renters have already stretched their budgets as the cost of housing has continued to rise. He says losing income will not only make it harder to pay the rent each month but also leave little money to pay for essentials.